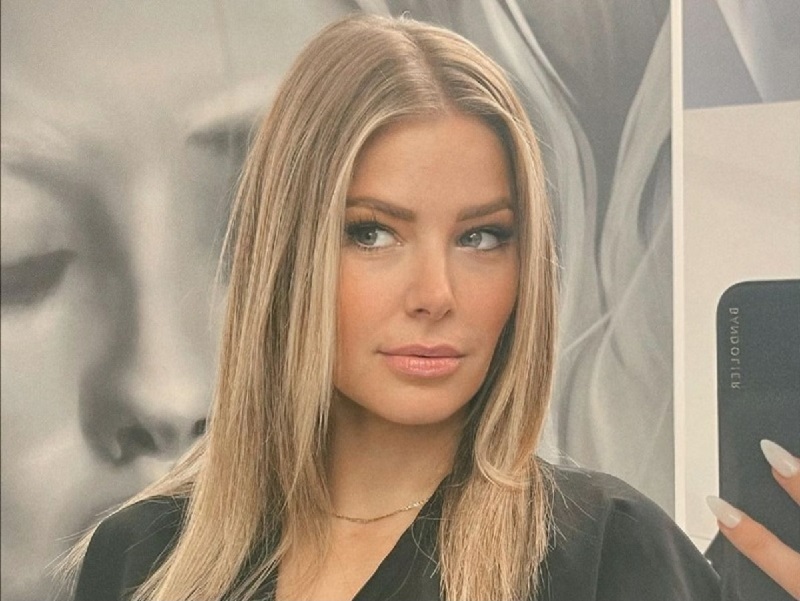 American Ariana Madix is an actress, television personality, model, and author. She is best known for being a cast member on the reality television series Vanderpump Rules that airs on Bravo. However, she has been gracing both the large and small screens for the better part of a decade. So what exactly is Ariana Madix's net worth?
Who Is Ariana Madix?
Ariana Madix was born in Melbourne, Florida on June 24, 1985 to Jim and Tanya Madix. She was raised alongside her brother Jeremy, who was born in 1992. In 2003, Madix graduated from Eau Gallie High School and went on to attend Flagler College, where she graduated in 2007 with bachelor's degrees in Theatre and Broadcast Communications.
Madix already was a performer as a child, winning two national dance championships before graduating high school. During college, she worked at Disney World as costumed characters, including Disney princesses Ariel, Cinderella, and Aurora. She subsequently moved to New York City and began to study at New York University Tisch School of the Arts.
Madix's early career included stints with CollegeHumor Originals, AwesomenessTV, and television series Writers Room, Single Siblings, Anger Management, and Waking Up With Strangers. She has also appeared in guest roles on several television series and in numerous films. She then started working as a bartender at Lisa Vanderpump's restaurants SUR and Villa Blanca.
Madix appeared on the Bravo reality television series Vanderpump Rules during season 1 and was featured more prominently in season 2, but didn't become a full cast member of the show until season 3. The show follows the lives of the SUR, PUMP, and Villa Blanca servers, showing both the highs and the lows they encounter in their daily life. This was especially true for Madix, who found out her co-star and partner of nine years was cheating on her with another cast mate on the show. The resulting scandal has been all over the news, shining a bright spotlight on what has to be a very painful time for her.
Ariana Madix is not just an actress. She is also a published author, releasing a cocktail book called Fancy AF Cocktails: Drink Recipes from a Couple of Professional Drinkers with her previous partner in 2019. She launched her Drink From Home (DFH) cocktail company in fall 2021. She has also launched an online store where she sells "Team Ariana" merchandise, including hoodies and other products.
Ariana Madix's Net Worth And Assets
According to Celebrity Net Worth, Ariana Madix's net worth is estimated to be roughly $1 million as of March 2023. Most of her income comes through her work in the entertainment industry. A report from the Hollywood Reporter reveals that the core cast members of Vanderpump Rules make $25,000 per episode, meaning Madix makes as much as $600,000 per season, depending on episode count. She also co-owns a $2.075 million home with her ex that was purchased in 2019, but after the breakup, the status of that property is in limbo.
Future Effects On Net Worth
Ariana Madix is expected to continue growing her net worth in the future. In addition to appearing on Vanderpump Rules, she is also set to star in the Lifetime movie Buying Back My Daughter for an undisclosed amount. She has also been announced as one of the dancing celebrities on the upcoming season of Dancing With the Stars, where everyone makes $125,000 for the rehearsal period and the first two weeks, then earns more money on a sliding scale for every episode they appear in after that.
Madix and her Vanderpump Rules cast mate Katie Maloney have also announced plans to launch a sandwich shop called Something About Her in the coming months. There is no official date set for the grand opening.
What do you think Ariana Madix's net worth will be in 2025? Let us know in the comments below!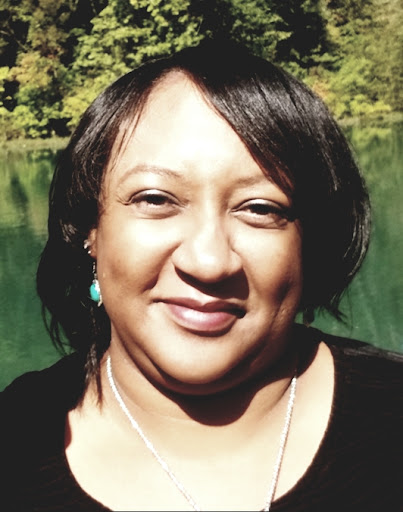 Toi Williams began her writing career in 2003 as a copywriter and editor and has authored hundreds of articles on numerous topics for a wide variety of companies. During her professional experience in the fields of Finance, Real Estate, and Law, she has obtained a broad understanding of these industries and brings this knowledge to her work as a writer.