American Natasha Leggero is an actress, voice-over artist, and television personality, but she is best known as a stand-up comedian. Throughout the years, she has toured the country with her stand-up routines and has performed in a range of comedy clubs. She also recently began starring in Stars On Mars on Fox. So fans want to know: what exactly is Natasha Leggero's net worth?
Who Is Natasha Leggero?
Natasha Terese Leggero was born in Rockford, Illinois on March 26, 1974. She was raised with her brother Nick Leggero in Illinois, but her parents divorced while she was a child. Natasha keeps the majority of her personal information private so the names of her parents and their occupations are not currently available.
Natasha was performing in plays in Chicago at the age of ten and later spent two years at the Stella Adler Conservatory acting school after attending Illinois State University. In 2000, she earned a B.A. in theater criticism from Hunter College. In 2001, she relocated to Los Angeles to pursue a career in the entertainment industry.
Today, she is most well known for her prestigious career as a comedian. SXSW, the Sasquatch Music Festival, and the Montreal Comedy Festival are just some of her notable appearances. She was a judge on Last Comic Standing on NBC in 2010 alongside Greg Giraldo and Andy Kindler, and has also made appearances on The Tonight Show with Jay Leno, Last Call with Carson Daly, The Late Late Show with Craig Ferguson, and The Tonight Show Starring Jimmy Fallon.
Natasha has been closely involved with the Comedy Central network throughout her career, appearing and working on numerous shows, including the Drunk History series and the Comedy Central Roast of James Franco. She also has a Netflix Original comedy special with her husband and fellow comedian, Moshe Kasher, called The Honeymoon Standup Special.
Natasha is also an accomplished actress with 96 acting credits under her belt, appearing in both television shows and movies. She is also an accomplished voice actor and a prominent social media personality, with nearly 170,000 Facebook fans, more than 350,000 Twitter followers, and about 375,000 Instagram followers.
Natasha Leggero's Net Worth And Assets
Because of her notorious privacy about personal information, Natasha Leggero's net worth and assets are difficult to pin down, but most estimates put her net worth at around $2 million. Most of that income comes from her long career as an entertainer, the exact amounts that she earns for projects is undisclosed. Likewise, it is unclear whether she has a property portfolio, although the area where she reportedly lives with her family has a median house price of around $859,000.
Future Effects On Net Worth
Natasha Leggero's net worth seems set to increase in the near future, as she remains in high demand as an entertainer.  Thanks to her several sources of income, her earnings will inevitably rise.
What do you think Natasha Leggero's net worth will be in 2025? Let us know in the comments below!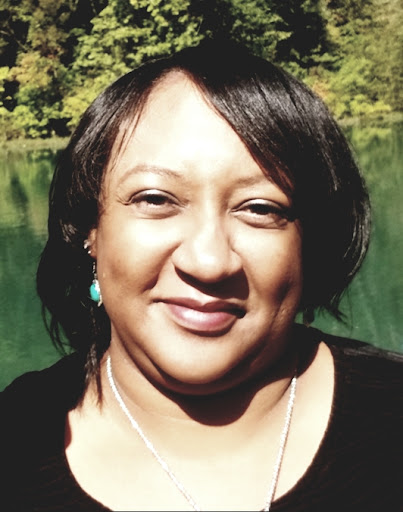 Toi Williams began her writing career in 2003 as a copywriter and editor and has authored hundreds of articles on numerous topics for a wide variety of companies. During her professional experience in the fields of Finance, Real Estate, and Law, she has obtained a broad understanding of these industries and brings this knowledge to her work as a writer.