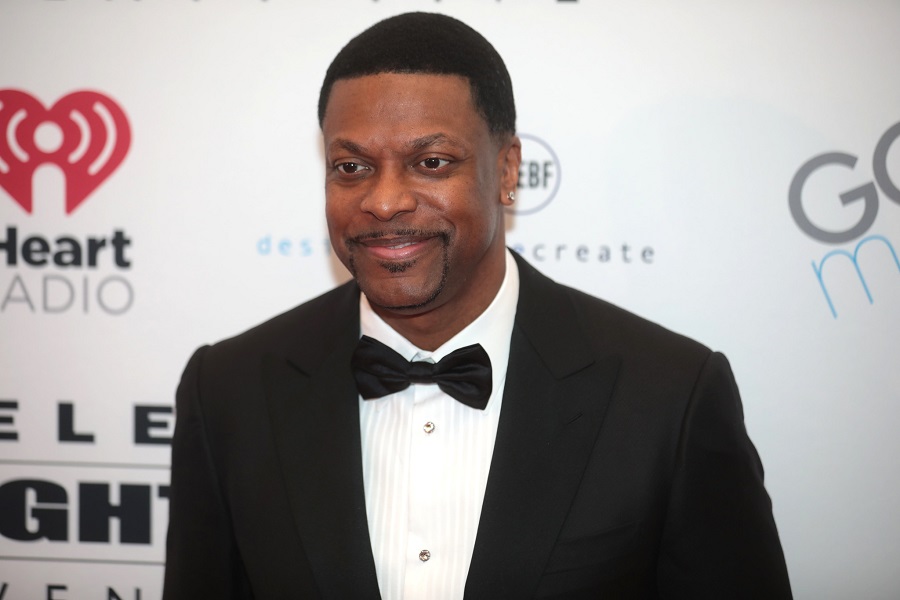 American Chris Tucker is a comedian and actor. He is best known for his stand-up comedy on HBO's Def Comedy Jam and for various popular movie roles. At one point, he was one of the most sought-after and highest-paid comedic actors in Hollywood. So what exactly is Chris Tucker's net worth?
Who Is Chris Tucker?
Christopher Tucker was born to Mary Louise and Norris Tucker on August 31, 1971, in Atlanta Georgia. He's the youngest of six children and grew up in Decatur, Georgia with his siblings. After graduating from Columbia High School, he moved to Los Angeles to pursue a career as an actor and comedian. He has one son, Destin, with his former wife, Azja Pryor.
After appearing in numerous comedy clubs, Tucker brought his comedy to Def Comedy Jam and quickly gained notoriety as one of the funniest people on the planet. His acting career began with his official big-screen debut in House Party 3, released in 1994. He was then offered a series of increasingly high-profile roles, acting in Friday with Ice Cube, The Fifth Element with Bruce Willis, Quentin Tarantino's Jackie Brown, and Rush Hour with Jackie Chan. One of his latest roles was in 2023's Air, with Tucker playing the role of Howard White.
Tucker is still a high-profile comedian, performing live at venues across the nation since 2011 and doing a Netflix stand-up special in 2015. He is also known as an excellent program host, hosting the BET Awards in 2013 and the Urban One Honors in 2020.
Chris Tucker's Net Worth And Assets
With his long and illustrious career in the entertainment industry, you would think that Chris Tucker's net worth would be astronomical. When his career hit its peak in the late 1990s, he was one of the highest-paid actors in the world. He made roughly $50 million just from acting in the Rush Hour franchise. However, current estimates put his net worth at between $5 million and $7 million.
A big reason for this surprising net worth is the financial challenges Tucker faced in the early 2000s. Between 2001 and 2005, the IRS determined that Tucker underpaid his taxes by $11 million. That tax debt had risen to $14 million in 2014 due to interest and penalties. He finally reached a settlement with the IRS to clear the debt in 2014.
While he has not been as active in Hollywood in recent years, Tucker's film residuals continue to make up a significant part of his current income. He also earns a considerable amount of money from his work in stand-up comedy. He sold most of his real estate holdings during his troubles with the IRS, but still reportedly owns a home in Georgia and a home in LA that is occupied by an ex-girlfriend. He also has a car collection that includes a Chevrolet Corvette that he bought at the beginning of his acting career.
Future Effects On Net Worth
Despite setbacks, Chris Tucker's net worth and financial journey is a tale of success. The star has remained resilient and continues to work in film and stand-up comedy. Rumors abound of a new Friday film and a Rush Hour 4 movie in the works. If either goes into production with Tucker reprising his previous roles, it would presumably raise his net worth by a considerable amount.
What do you think Chris Tucker's net worth will be in 2025? Let us know in the comments below!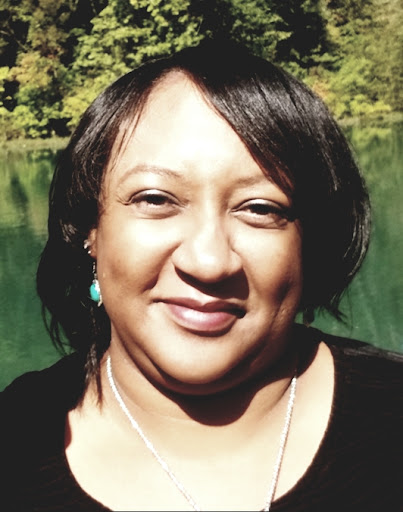 Toi Williams began her writing career in 2003 as a copywriter and editor and has authored hundreds of articles on numerous topics for a wide variety of companies. During her professional experience in the fields of Finance, Real Estate, and Law, she has obtained a broad understanding of these industries and brings this knowledge to her work as a writer.