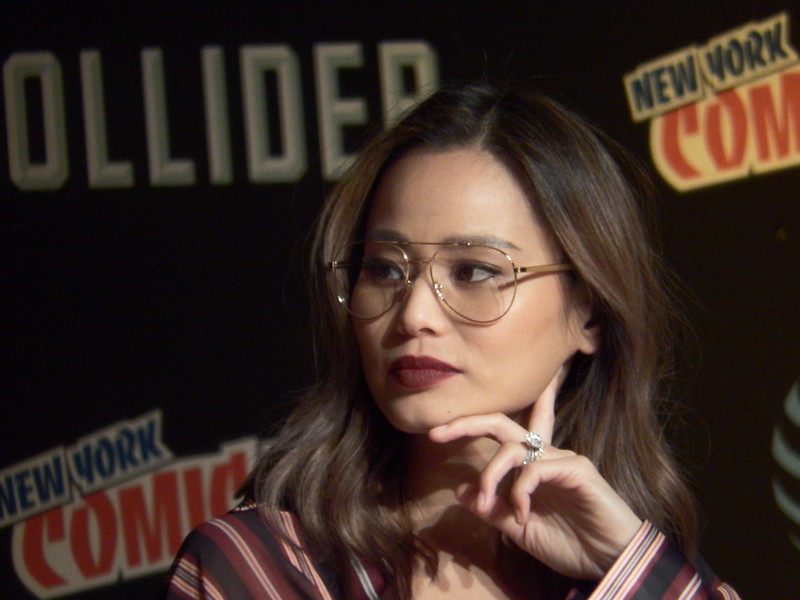 American Jamie Chung is a reality television personality, actress, voice over artist, and producer. She has appeared in many popular television shows, but may be best known for appearing on the MTV television show The Real World: San Diego in 2004. With her long, illustrious career in the entertainment industry, many fans want to know what exactly is Jamie Chung's net worth?
Who Is Jamie Chung?
Jamie Jilynn Chung was born in San Francisco, California on April 10, 1983. She grew up with her older sister Jean and her parents, who ran a burger restaurant. She graduated from Lowell High School in 2001 and later attended the University of California, Riverside where she earned a Bachelor of Arts degree in economics in 2005.
Jamie expressed interest in acting at a young age and launched her career in the entertainment industry soon after graduating. With MTV, she appeared on The Real World: San Diego and Real World/Road Rules Challenge: The Inferno II. Today, she has more than 60 acting credits to her name, including popular films Big Hero 6, Office Christmas Party, Grown Ups, The Hangover Part II and Part III, and I Now Pronounce You Chuck and Larry. She has also appeared on numerous television shows, including CSI: NY, Days of Our Lives, ABC's Once Upon a Time, and Gotham. She has received numerous awards and award nominations for her work.
Along with her acting career, Jamie runs a blog called "What the Chung" where she shares experiences and advice related to fashion industry topics. She is also a popular social media influencer with an Instagram fan base of 1.41 million followers. She also has an executive producer credit for the 2015 film Already Tomorrow in Hong Kong and numerous voice over credits for animated films and video games.
Jamie began her relationship with actor/musician Bryan Greenberg in 2012 and they married at the El Capitan Canyon resort in Santa Barbara, California on Halloween of 2015. In October 2021, Chung and Greenberg welcomed twin sons. The family currently resides in Manhattan.
Jamie Chung's Net Worth And Assets
While Jamie Chung's net worth is not publicly known, estimates put her net worth at around $5 million. Much of that wealth would have come from her successful career in the film industry appearing in many popular movies and television shows. For example, Big Hero 6 grossed $657.9 million at the box office, The Hangover Part II earned $586.8 million, The Hangover Part III earned $362 million, and Grown Ups grossed $271.4 million.
It is estimated that she earns an annual salary of about $1 million. Information about any assets she may hold, like properties or vehicles, has not been publicly disclosed.
Future Effects On Net Worth
Jamie has created an excellent source of income for herself with her professional acting career. She continues to be a popular actress in Hollywood and as an active member of the entertainment industry, her net worth will most likely continue to grow.
What do you think Jamie Chung's net worth will be in 2025? Let us know in the comments below!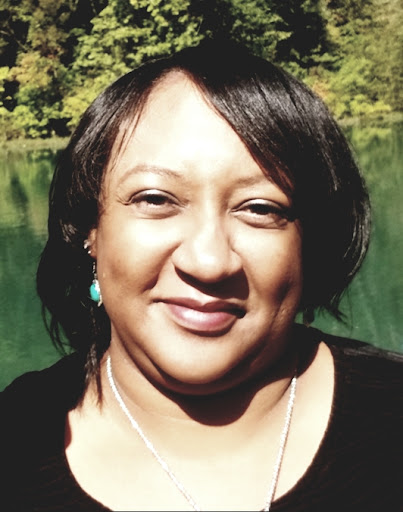 Toi Williams began her writing career in 2003 as a copywriter and editor and has authored hundreds of articles on numerous topics for a wide variety of companies. During her professional experience in the fields of Finance, Real Estate, and Law, she has obtained a broad understanding of these industries and brings this knowledge to her work as a writer.