Tammy Slaton – 1000-lb. Sisters – TLC
Tammy Slaton is a famous American reality star and television personality. She became famous after appearing in 1000-LB Sisters', a weight-loss series on TLC. The 34-year-old celebrity is now well-known across the country and has a large fan base that has showered her with love, support, and motivation to get her life together. So what exactly is Tammy Slaton's net worth?
Who Is Tammy Slaton?
Tammy Slaton was born on July 27, 1986 to Darlene Slaton and hails from Dixton, Kentucky. She has a sister Amy, 24, that appears with her on the TLC reality series. Not much is known about the rest of her family as they have elected to stay out of the limelight.
Tammy and her sister became famous internationally after being cast for the TLC reality weight-loss show 1000-lb Sisters. When the show began airing in January 2020, Tammy and Amy collectively weighed 1,000 lbs. with Tammy weighing as much as 685 lbs. at times. The goal was for the sisters to reduce their weight enough to qualify for life-saving bariatric surgery.
For Tammy, this meant reducing her weight to 550 lbs., which she has struggled to do. While her sister eventually lost the weight and got the surgery, Tammy's path was more difficult and she has yet to reach her weight loss goal. In November 2021, Tammy revealed that she weighed 631 lbs.
In addition to the TLC series, Tammy and her sister also run popular social media channels. The joint YouTube account managed by Amy has 450K subscribers and about 47 million views. Tammy's personal YouTube account has 118K subscribers and 5.6 million total views. Tammy also has more than 1.3 million followers on her Tiktok account.
Despite her being on a television show that documents her life, not much is known about Tammy Slaton's personal and dating life. Throughout the show, she has had a series of questionable boyfriends that had hindered her progress towards her weight loss goals, but it is unclear whether she is currently in a relationship with anyone.
Tammy Slaton Net Worth And Assets
According to Realitytitbit.com, Tammy Slaton has an estimated net worth of about $100,000. While she and her sister have never disclosed how much they are getting paid for being on the TLC reality series, it can be assumed that they are making about $5,000 per episode or $50,000 per season based on what other stars of TLC reality series earn per episode. TLC stars are paid some of the lowest rates for celebrities on television.
Tammy also appears to have several other sources of income. The popularity of her social media channels are probably earning her a good chunk of money and she also runs a Cameo account. It is said that she and her sister also occasionally make paid public appearances at local events.
Future Effects On Net Worth
Tammy Slaton's net worth will be helped in the future by the continuation of her reality series. The show has finished filming season 3, but no information has been released yet about season 4. She also has the potential for other earning opportunities from being on the show like other TLC stars.
What do you think Tammy Slaton's net worth will be in 2025? Let us know in the comments below!
Horror Writer Stephen King's Net Worth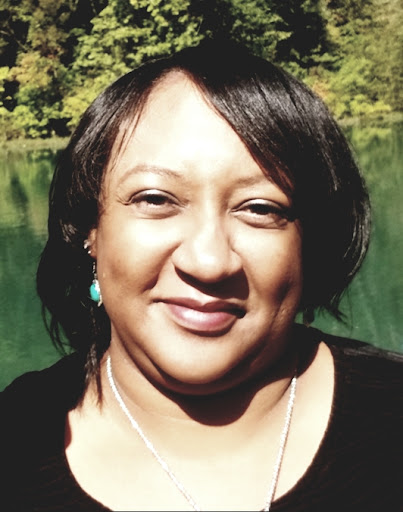 Toi Williams began her writing career in 2003 as a copywriter and editor and has authored hundreds of articles on numerous topics for a wide variety of companies. During her professional experience in the fields of Finance, Real Estate, and Law, she has obtained a broad understanding of these industries and brings this knowledge to her work as a writer.