American Braunwyn Windham-Burke is a reality television personality, lifestyle blogger, and model. She is best known for appearing in the Bravo reality TV series The Real Housewives of Orange County. Over the years, she has become a very popular media personality. So what exactly is Braunwyn Windham-Burke's net worth?
Who Is Braunwyn Windham-Burke?
Braunwyn Windham was born in Orange County, California on November 25, 1978, to Deborah Windham, a medical doctor. Information about her father or any siblings has not been made publicly available. She went to local schools. She was a stay-at-home mother before she decided to embark on her career.
Windham-Burke and her husband, Sean Burke, got married in 2000 and live in Newport Beach. He is a successful businessman and his most recent employment information lists him as President of leading tech collaboration center Channelstars. Together, the couple has seven children ranging in age from 20 years old to 2 years old. There are three daughters (Bella – 22, Koa – 7, and Hazel – 4) and four sons (Rowan – 20, Jacob – 17, and twins Caden and Curren – 9).
Windham-Burke joined the cast of The Real Housewives of Orange County for the fourteenth season of the series, which started airing on Bravo on August 6, 2019. Out of all the cast members of all the seasons of the show, which debuted in 2006, she became one of the most popular as well as one of the most controversial. Windham-Burke left the series after Season 15.
Windham-Burke has launched various projects since her time on the show. She is a social media star, with more than 1 million followers on Instagram. She has also launched a mommy blog called Barefoot in Heels, which focuses on parenting and her children. She has served as the grand marshal at the Orange County Pride parade and was recently featured on the cover of Out Traveler. Recent reports have stated that she is working on a new TV show, but details on that project are scarce.
Braunwyn Windham-Burke's Net Worth And Assets
According to Celebrity Net Worth, Braunwyn Windham-Burke has a net worth of $3 million. Some of that wealth was earned from her time on The Real Housewives of Orange County, where she was estimated to have made about $60,000 per season. She also earns money from her blogging and social media presence through advertisers and brand deals.
On the show, her beautiful home, which featured three floors and five bedrooms, was showcased and was estimated to be worth around $6 million. However, Windham-Burke later explained that she and her family were renting the home, not buying it.
Future Effects On Net Worth
It's hard to predict what Braunwyn Windham-Burke's net worth will be in the future without knowing more about her current projects. We can assume that she will continue to be a prominent social media influencer and may even return to television in the near future. She has expressed interest in many different types of projects and has the drive and determination to pursue any of them.
What do you think Braunwyn Windham-Burke's net worth will be in 2025? Let us know in the comments below!
What Is Sister Wives Kody Brown's Net Worth?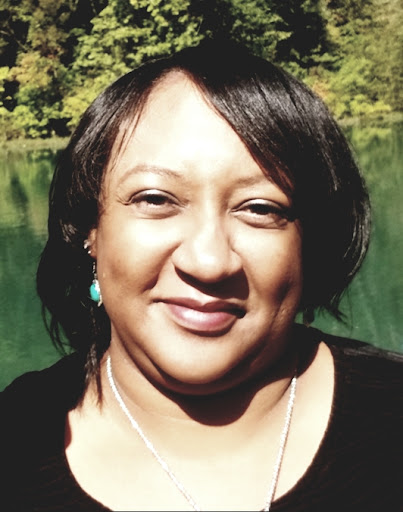 Toi Williams began her writing career in 2003 as a copywriter and editor and has authored hundreds of articles on numerous topics for a wide variety of companies. During her professional experience in the fields of Finance, Real Estate, and Law, she has obtained a broad understanding of these industries and brings this knowledge to her work as a writer.