American Courtney Waldrop is a reality television star, social media star, and entrepreneur. She is most well-known for starring alongside her husband and children on Sweet Home Sextuplets, a reality show that airs on TLC. In the years since the launch of the show, Courtney has become a household name. So what exactly is Courtney Waldrop's net worth?
Who Is Courtney Waldrop?
Courtney Waldrop was born Courtney Hill on March 3, 1982 in Albertville, Alabama to parents Gerry Hill and Ramona Hill. She is her parent's only child. While her parents have often appeared with her on the reality show, they have a limited presence on social media and not much is known about them.
Courtney graduated from Auburn University with a degree in early childhood education in 2004. She then worked as a teacher for Albertville City Schools for over 13 years. According to previous reports, she taught first-graders in the district.
Courtney and her husband Eric Waldrop started dating when they were in the eighth grade. They continued dating as they went to the same college, and Eric proposed while they were in their final year. Shortly after graduation, they were married.
Courtney is famously known for starring on the TLC reality show Sweet Home Sextuplets, which follows her life with her husband and their nine children, comprised of six sons and three daughters. While the family didn't initially set out to have so many children, fertility medication after multiple miscarriages resulted in the birth of sextuplets, adding six children to the three they already had. The children are Saylor (2010), twins Wales and Bridge (2013), and the sextuplets; Rayne, Rawlings, Rivers, Tag, Layke, and Blu (2017). Sweet Home Sextuplets launched on September 18th, 2018.
Courtney is also a well-known social media personality, often sharing updates regarding her life and children. She has more than a half million followers on Instagram and more than 50,000 subscribers to her Youtube channel, God's Divine Nine. She is also a successful businesswoman, launching a God's Divine Nine business that sells her clothing line, accessories, and gifts.
Courtney Waldrop's Net Worth And Assets
According to published reports, Courtney Waldrop's net worth is estimated to be about $1 million U.S dollars, although information concerning her annual income has not been shared with the public. It is believed that her career as a reality television star has been the primary source of her income since leaving the teaching profession. According to estimates based on what other TLC reality stars have received in salary, it is estimated that she earned at least $25,000 per episode or $25K per season.
Courtney's YouTube channel is quite popular and due to her immense popularity, it is believed that her company has been also running prosperously, adding to her income. Courtney and her spouse also own a house that has been recently remodeled to be more spacious and comfortable for their big family. Due to security reasons, her precise location of residence has not been shared.
Future Effects On Net Worth
Although Courtney and her family have decided not to resume their reality show, she is expected to continue her YouTube videos, which will increase her income from YouTube in the future. Her clothing and accessories line appears to be flourishing and that is expected to continue as long as she continues to be popular with the public.
What do you think Courtney Waldrop's net worth will be in 2025? Let us know in the comments below!
How Much Does TLC Pay the Patients on My 600-Lb. Life?
What Is Sister Wives Kody Brown's Net Worth?
Kelly Jo and Gil Bates Net Worth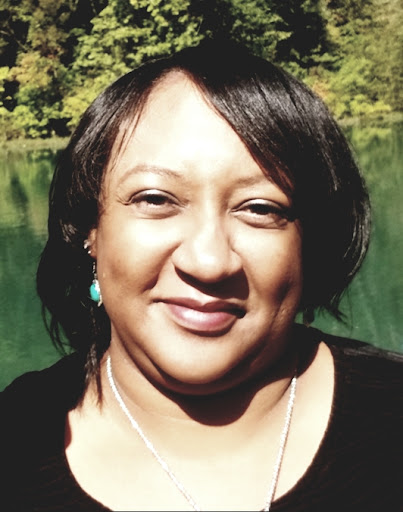 Toi Williams began her writing career in 2003 as a copywriter and editor and has authored hundreds of articles on numerous topics for a wide variety of companies. During her professional experience in the fields of Finance, Real Estate, and Law, she has obtained a broad understanding of these industries and brings this knowledge to her work as a writer.