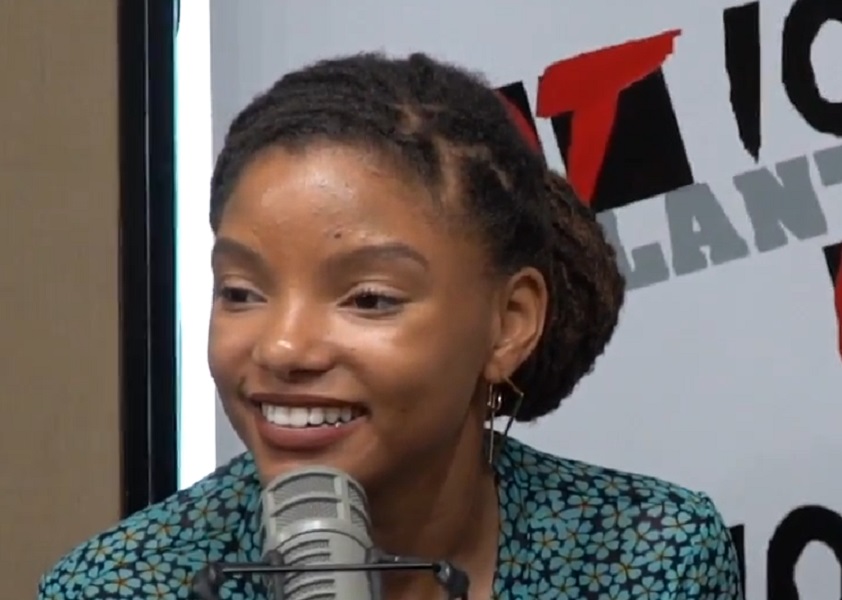 American Halle Bailey is an actress and singer who started in the entertainment industry at a young age. Her titular role in Disney's live-action remake of The Little Mermaid made her a household name. She has also seen considerable success singing in a music group with her sister. So fans want to know what exactly is Halle Bailey's net worth?
Who Is Halle Bailey?
Halle Lynn Bailey was born on March 27, 2000 to Courtney and Doug Bailey in Atlanta, Georgia. She was raised with her siblings Chloe, Ski, and Branson in Mableton, Georgia. Her father taught her and her sister how to write songs while they were young and they learned how to play instruments from YouTube tutorials. In 2012, the family moved to Los Angeles so Halle could start her career as an actress and singer.
The child star and her sister Chloe formed the musical duo Chloe x Halle in 2011. They then launched a YouTube channel with them singing a cover of Beyoncé's "Best Thing I Never Had" song. Their performance of another Beyoncé cover, "Pretty Hurts," went viral. In April 2012, Chloe x Halle appeared on "The Ellen Show," and the next year, they won the fifth season of "Radio Disney's The Next Big Thing".
After more success, Chloe x Halle signed with Beyoncé's Parkwood Entertainment and performed as the opening act on Beyoncé's "Formation World Tour" in Europe. In May 2018, Chloe x Halle were the opening act for part of Beyoncé and Jay-Z's "On the Run II Tour". They also sang "America the Beautiful" at Super Bowl LIII in February 2019.
Grammy-nominated duo have received numerous awards for their singing, but they are actresses as well. From 2018 to 2022, Halle and Chloe acted in the "Black-ish" spin-off "Grown-ish"as Skylar "Sky" Forster and Jazlyn "Jazz" Forster, respectively. In 2023, Halle starred in Disney's live-action adaptation of The Little Mermaid as Ariel and received critical acclaim for her performance. She has also appeared in a number of other movies and television shows over the years.
Both of the Bailey sisters have been in campaigns for big-name fashion houses and became the first musicians to be brand ambassadors for Neutrogena. Halle also opened her Hallelujah Jewelry Etsy store to sell handmade beaded necklaces and bracelets.
Halle Bailey Net Worth And Assets
When you look up Halle Bailey net worth online, you'll find a range of $1 million to $3 million, with most sources going for the higher end of the range. Part of the reason why is that her salary for appearing in The Little Mermaid remake is reported to be anywhere from $500,000 to $1.5 million.
She has also earned a considerable sum of money from her music career and her endorsement deals. While it is unclear whether she owns any properties, she has moved out on her own and has an apartment in the same building as her sister.
Future Effects On Net Worth
Halle Bailey has seen a substantial amount of success in her career so far and it doesn't seem like she will be slowing down anytime soon. She is expected to continue with her music and her acting for the foreseeable future, which could raise her net worth considerably. It will be interesting to see what the future holds for the young star.
What do you think Halle Bailey's net worth will be in 2025? Let us know in the comments below!
Chris Tucker: The Rise and Fall of Comedian's Fame and Fortune
Mila Kunis: From Humble Beginnings to Hollywood Riches – A Look at Her Impressive Net Worth
The Top 10 Wealthiest Actors in the World: Who Reigns Supreme in Hollywood's Rich List?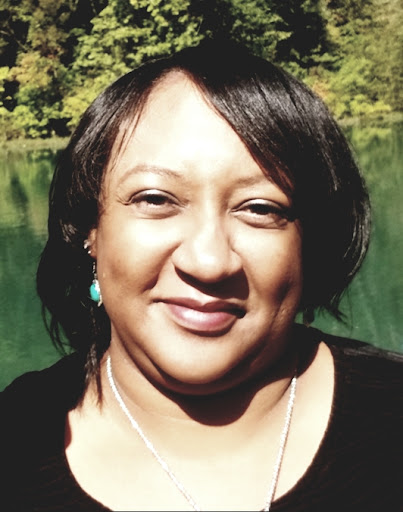 Toi Williams began her writing career in 2003 as a copywriter and editor and has authored hundreds of articles on numerous topics for a wide variety of companies. During her professional experience in the fields of Finance, Real Estate, and Law, she has obtained a broad understanding of these industries and brings this knowledge to her work as a writer.