Kody Brown dropped an absolute bomb at the end of the latest season of Sister Wives. While Brown has been able to get plenty of publicity and cash from the show, it isn't the only place he's earning. So, what is Kody Brown's net worth and how is he making money?

About Kody Brown
If you're familiar with the show 
Sister Wives, 
you are also familiar with the show's patriarch, Kody Brown. He, his four wives, and their 18 children currently reside in Baderville, Arizona. They began participating in the show to bring polygamy and the lives of polygamist families to light. During the show's fourth season, it followed Brown in courting his fourth wife, who entered the family at the age of 16.
The show actually led to the family being investigated for prosecution for polygamy in the United States. A federal judge declared Utah laws against polygamy unconstitutional. Though polygamist marriages may be outlawed, it can't outlaw polygamous living situations.
Although polygamy is illegal in the United States, Brown believes his marital situation is completely legal because he is only married to one of his wives. The other relationships are what Brown calls spiritual unions. All of the women grew up in polygamist homes, except for his wife Janelle.
His only legal marriage, to Meri, ended in September 2014 with a divorce after 28 years. He then married his fourth wife, Robyn in December of that year. Brown has been married to his wives Janelle, Christine, and Robyn for 25, 24, and eight years, respectively.
Each of the marriages has borne Brown children. His wife Robyn had three children from a previous marriage, who Brown adopted in 2015. The couple also has two children of their own. The family also has one grandchild from his partnership with Janelle.
A Secret Fifth Wife?
In February 2019, it was rumored that Brown had entered into a spiritual union with a secret fifth wife. According to a friend of Robyn's, Brown had been on the hunt for a new wife as tensions in his own home seemed to come to a head. However, it isn't the first time Brown has attempted to court someone since legally marrying Robyn in 2014.
According to various sources, Brown and the unnamed woman were ready to go "all-in" until Robyn spoke up about her feelings regarding the matter. It is rumored Robyn did not care for how much attention his new love interest was receiving. Because of this, he shortened his visits with the woman.
What Does Kody Brown Do For a Living?
Obviously, Brown is making some money through the TLC program. It is estimated he and his family make up to $40,000 per episode (about $375,000 per year). But with nearly two dozen mouths to feed, the costs can begin to add up quickly.
When the program debuted, Brown stated that he, Meri, and Janelle worked while the other two wives stayed home with their children. He was allegedly in advertising sales where he made $4,000 per month. Brown was also the president of Das Hundhaus Firearms and Accessories prior to the show. He and Meri filed for bankruptcy in 2005 though.
Kody Brown Net Worth: $800,000
Currently, Kody Brown has a net worth of about $800,000. The family isn't all that well off. In fact, they've only made $3 million since the show began in 2010. With 23 mouths to feed, that isn't as much as you'd think.
In addition to the work mentioned above, some of the wives have begun their own business ventures, which help the family along. Meri, who started a bed-and-breakfast in 2017, is worth $400,000 by herself. Janelle is also worth $400,000 and owns her own real estate company. The fourth wife, Robyn, runs her own online clothing and jewelry business.
Altogether, the family is worth about $1.6 million.
Financial Trouble
As mentioned above, Meri and Kody filed for bankruptcy back in 2005. At the time, the couple claimed they only had $15 to their name and more than $229,000 in debt. That is only one of three times the family has filed. Janelle filed for bankruptcy in 1999 and Christine filed in 2010.
Sister Wives helped the family ease some of their financial struggles. However, in 2014, Robyn's son was involved in a serious ATV accident, causing a substantial amount of medical debt for the family. There was a lien placed on Robyn's home in Las Vegas and was later settled.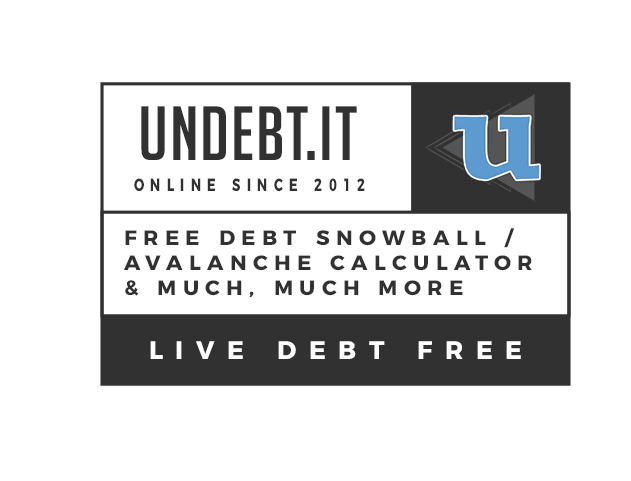 All in all, as long as the show continues to air on TLC, the Browns' net worth will continue to collectively increase, despite any financial shortfalls.
Finally, if you are dying to learn more, there is a book about the Brown's situation available on Amazon.com – it retails for something like $7.34 so it might be worth reading.
Readers, what do you think about Kody Brown's net worth and the family? 
Read More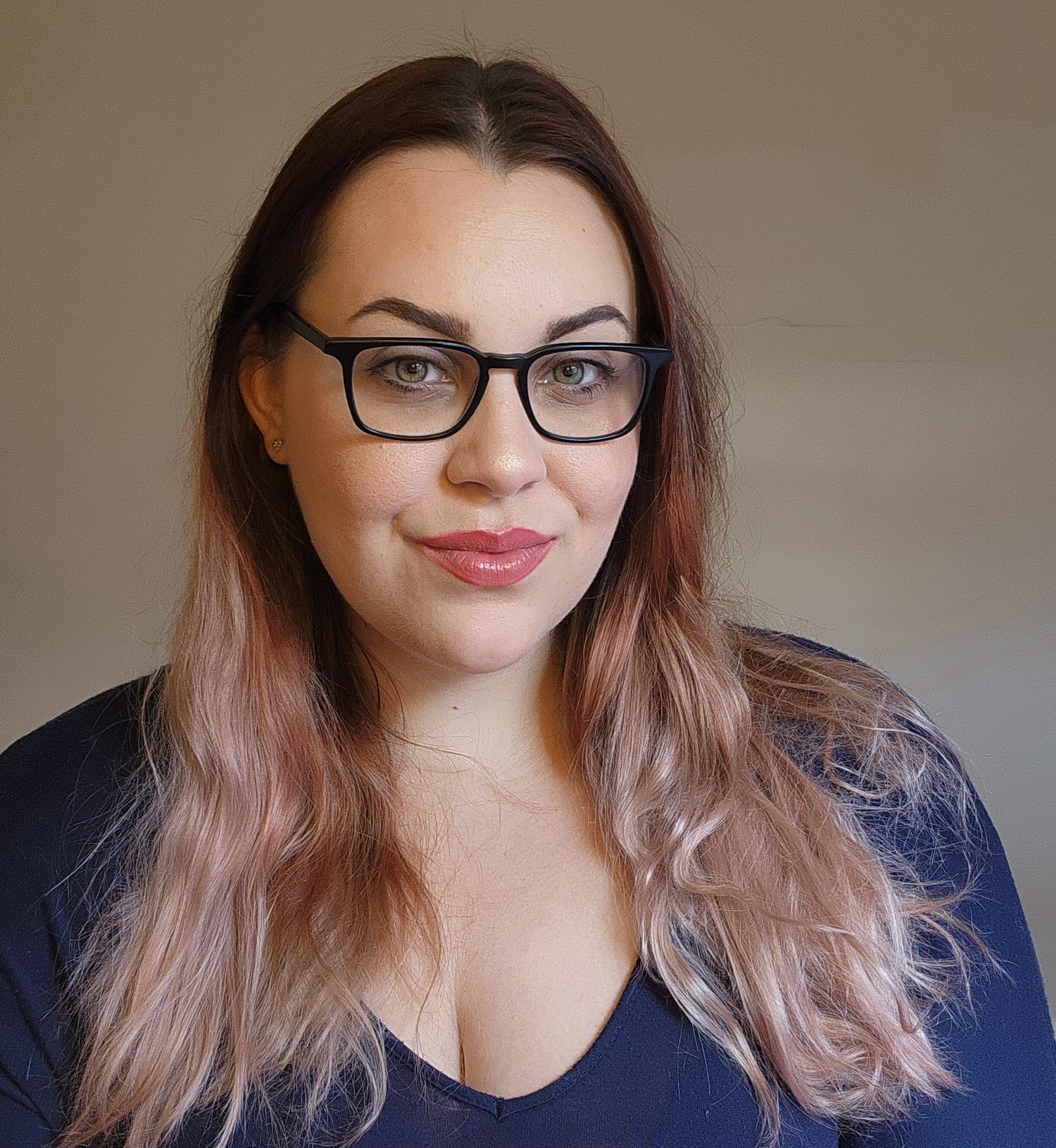 Amanda Blankenship is the Director of Social Media for District Media. In addition to her duties handling everything social media, she frequently writes for a handful of blogs and loves to share her own personal finance story with others. When she isn't typing away at her desk, she enjoys spending time with her daughter, husband, and dog. During her free time, you're likely to find her with her nose in a book, hiking, or playing RPG video games.