Lil Baby live at Openair Frauenfeld 2019 by Frank Schwichtenberg
Attribution-ShareAlike 4.0 International (CC BY-SA 4.0)
American rapper and songwriter Lil Baby has become a quite prolific artist, releasing numerous platinum-awarded albums and songs and featuring as a guest artist in many others. Taking the world by storm, he has garnered a huge global following since he started rapping professionally in 2015. So what exactly is Lil Baby's net worth?
Who Is Lil Baby?
Lil Baby was born on December 3, 1994 with the name Dominique Armani Jones in Atlanta, Georgia. He and his two sisters were raised by his mother, Lashawn Jones, after his father left the family when he was two years old. He admits that he got in a lot of trouble as a kid, eventually dropping out of high school in the 10th grade. Today, he is proud of where his life has gone and has two children, Jason and Loyal, from different relationships.
Lil Baby's distinctive rhyming style got him noticed in 2017 with the release of his debut mixtape. Since then, he has released multiple RIAA certified platinum albums and has collaborated with some of the biggest names in music. Notable artists he has worked with include Drake, Lil Wayne, Young Thug, Lil Yachty, Kodak Black, Gucci Mane, and Offset.
Lil Baby's first album, Harder Than Ever, reached number 3 on the Billboard 200 chart. He then released two more highly successful mixtapes before releasing his second studio album, My Turn. His second album hit number 1 on the Billboard 200 chart. His most recent album, The Voice of the Heroes, was released in 2021 and debuted at number 1 on the charts. He has said that his lyrics are drawn from his past experiences.
According to the music-streaming platform Spotify, Lil Baby is the 71st most listened to artist worldwide. He has more than 30,000,000 monthly listeners on the platform and over 2 billion streams to date. He has received multiple Grammy nominations and has won numerous BET Awards for Best New Artist, Best Male Hip Hop Artist, and Hip-Hop Artist of the Year. He also made his acting debut in 2019, appearing in the film How High 2.
Lil Baby Net Worth And Assets
According to reports on celebritynetworth.com, Lil Baby's net worth was estimated at around $5 million for 2022. It is said that he earns an annual salary of about $1 million from royalties on his music and his tours and festival appearances. His most recent tour with Chris Brown sold out a number of venues across the US and Europe. He also owns a home in Atlanta that he calls his "mansion," a car collection, and more than $500,000 worth of jewelry.
Future Effects On Net Worth
Lil Baby is currently one of the wealthiest rappers in the world and is expected to keep earning lucrative amounts from songs, performances, and brand endorsement deals. It will also be interesting to see what he chooses as investments or if he will start his own businesses a la Jay-Z and Kanye. For now, it appears like the sky's the limit for this 27-year-old rapper.
What do you think Lil Baby's net worth will be in 2025? Let us know in the comments below!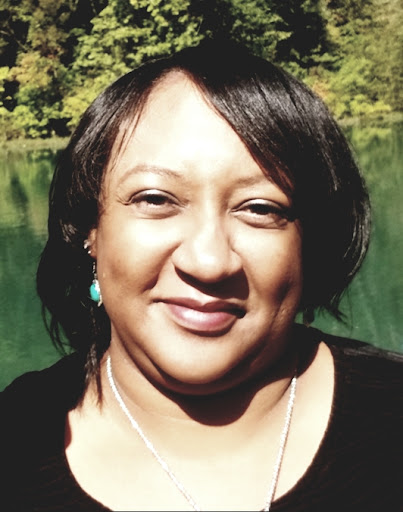 Toi Williams began her writing career in 2003 as a copywriter and editor and has authored hundreds of articles on numerous topics for a wide variety of companies. During her professional experience in the fields of Finance, Real Estate, and Law, she has obtained a broad understanding of these industries and brings this knowledge to her work as a writer.