American Lee Rosbach is a luxury yacht captain, an author, an entrepreneur, and a reality TV star. He is known globally for leading a superyacht crew on Bravo's reality show, Below Deck. Since its launch in 2013, the show has become a huge success with Captain Rosbach as a leading figure. So what exactly is Captain Lee Rosbach's net worth?
Who Is Captain Lee Rosbach?
Harold Lee Rosbach was born in Saginaw, Michigan on November 15, 1949. He was diagnosed with a condition called atrial fibrillation at birth which causes irregular heartbeats, which would eventually affect his life dramatically. He spent his childhood growing up in Michigan and moved to Florida at the age of 25 for the warmer climate.
Rosbach worked in the restaurant industry until the age of 35. According to published reports, he owned and managed 10 restaurants in Florida, Indiana, Georgia and Turks and Caicos over the years. Even though he spent plenty of time on boats growing up, he didn't embark on his career on the open seas until later in life. A friend offered him the opportunity to be a crew member on a sailboat to earn extra money and after the initial experience, he decided to continue working on boats.
At the age of 35, Rosbach became a certified captain after passing a Captain's license test. The 71-year-old has now been a yacht captain for over 35 years, heading over a dozen superyachts including Atlantica, Mustang Sally, and Morganstar.
Captain Lee Rosbach has been with his wife Mary Anne for almost five decades. They first met as crew members, and their friendship blossomed into love. The couple had five children, one girl and four boys, but one son passed away in 2019. The family currently makes their home in Florida.
In 2013, Bravo channel launched a new reality TV show called Below Deck which made reality stars of Captain Rosbach and his crew. The show follows the crew's lives and adventures on a 163-foot long superyacht named Honor. Captain Rosbach has helmed the superyacht for all seasons of the show, except Season 9, when he had to hand off control of the ship for a time due to a health condition.
His presence on Below Deck has helped raise his profile enough to branch out into other ventures. In 2018, he became a published author with the release of his memoir, Running Against the Tide: True Tales from the Stud of the Sea, which is available on Amazon. Captain Lee also has his own online store where fans can purchase various items associated with him and does business on Cameo where fans can purchase a personalized message from him.
Captain Lee Rosbach's Net Worth And Assets
While not much about Captain Lee Rosbach's net worth has been made publically available, estimates put his net worth at around $1 million. He makes up to $210,000 a year helming yachts as a salary for skippers of a boat in the 150-foot to 177-foot range. He also earns a salary from his appearances on Below Deck, estimated to be between $95,000 and $130,000 annually. Tips collected from wealthy passengers after each charter are shared and divided equally between all of the crew. He once stated that his biggest tip was $35,000.
Other income streams also contribute to Captain Lee Rosbach's net worth. He earns money from his Cameo messages and video calls, his book sales, and sales from his online store. Not much is known about his assets, as he keeps these details away from public scrutiny.
Future Effects On Net Worth
Given his successful career, his net worth is set to keep increasing. However, not much of that income will be coming from appearances on Below Deck. In February 2023, it was announced that health issues will keep Captain Lee from appearing in all but a few episodes of Season 10 and he will not be returning for Season 11.
What do you think Captain Lee Rosbach's net worth will be in 2025? Let us know in the comments below!
What Is RHOC Braunwyn Windham-Burke's Net Worth?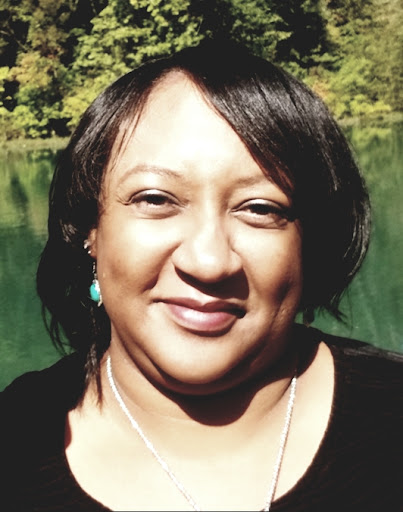 Toi Williams began her writing career in 2003 as a copywriter and editor and has authored hundreds of articles on numerous topics for a wide variety of companies. During her professional experience in the fields of Finance, Real Estate, and Law, she has obtained a broad understanding of these industries and brings this knowledge to her work as a writer.