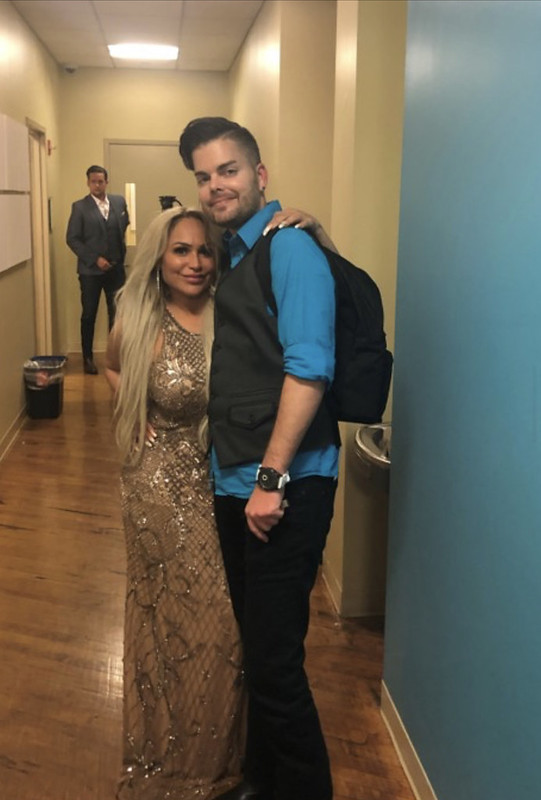 Tim Malcolm Darcey Silva Before The 90 Days Season 3 Tell All By Tim Malcolm
American reality television personality Darcey Silva has led quite the interesting life. In addition to being on a top rated reality show, she is also an entrepreneur with a successful fashion line and a movie producer. Over the years, she has worked hard to build her professional empire. So what exactly is Darcey Silva's net worth?
Who Is Darcey Silva?
Darcey Silva was born in Middletown, Connecticut on September 23, 1974 as a twin with sister Stacey to parents Mike and Nancy Silva. The family also had a brother named Michael who passed away in 1988 from cancer. The sisters have remained close, starting several business ventures together as adults. Her parents have been divorced for years, but remain friends and are actively supportive of their daughters' endeavors.
After graduating high school, Darcy attended the University of Houston and Marshall University. She has also studied acting at the Lee Strasberg Theatre and Film Institute. Her education has made her a formidable business woman and an accomplished performer.
Dacey Silva became a household name after her television debut in 2017 on the TLC series 90 Day Fiancé: Before the 90 Days. She has also appeared on the series' spinoffs 90 Day Fiancé: Self-Quarantined and 90 Day Fiancé: Pillow Talk. Darcey also had a series on the network with her sister titled Darcey & Stacey, which ran for three seasons after premiering in August 2020.
Prior to appearing on reality shows, Darcey and Stacey created a successful fashion line together called House of Eleven, in memory of their brother Michael. The boutique clothing line creates a range of products, including bodysuits, loungewear, active wear, outerwear, swimwear, and jewelry. Items from the line have been seen on notable fashionistas Jeannie Mai, Nicki Minaj, Jessica Alba, and Demi Lovato.
Darcey also started a production company with her sister called Eleventh Entertainment, which also involves their father Mike. The company produced the 2013 rap-comedy White T and worked on a 2015 film called Soul Ties. The two sisters have also released several songs together, including one titled Lock Your Number and another titled Always in My Heart.
Darcey was married to Frank Bollok, with whom she had two daughters: Aniko and Aspen. Her daughters model for the House of Eleven clothing brand and even have their own clothing collection. During her time on the TLC reality series, she was in a relationship with Jesse Meester, but the relationship didn't last. She is now engaged to Bulgarian fitness model Georgi Rusev, who proposed in June 2020.
Darcey Silva Net Worth And Assets
According to Your Tango, Darcey Silva's net worth in 2022 is estimated to be around $2 million. A lot of money was earned from her appearances on the TLC network. It was estimated that she earned around $15,000 for each season of a series and roughly $2,500 when she appeared on reunions. She also makes a substantial amount of money from the boutique clothing line she founded with her sister.
Future Effects On Net Worth
Darcey Silva's net worth is not expected to change substantially in the near future, but no one knows what the future will bring. She has worked on expanding her fashion line with her sister and they still have the production company that their father is also affiliated with.
What do you think Darcey Silva's net worth will be in 2025? Let us know in the comments below!
How Is Net Worth Calculated and How Does It Work?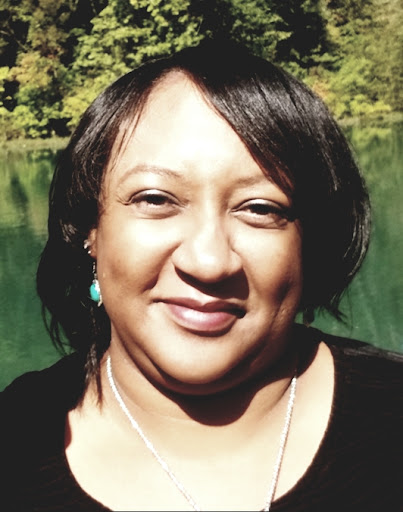 Toi Williams began her writing career in 2003 as a copywriter and editor and has authored hundreds of articles on numerous topics for a wide variety of companies. During her professional experience in the fields of Finance, Real Estate, and Law, she has obtained a broad understanding of these industries and brings this knowledge to her work as a writer.