Image by Intemporelle | Erin Lassahn Photography
Ben Affleck is one of the world's most well-known movie actors and filmmakers. He has appeared in more than 70 productions over the years and has many credits as a director, including for 'Gone Baby Gone' and 'Argo.' He has also received numerous awards for his efforts. So what is Ben Affleck's estimated net worth in 2022?
Who Is Ben Affleck?
Benjamin Géza Affleck is the eldest son of photographer Timothy Byers Affleck and school teacher Christine Anne Affleck. He was born on August 15th of 1972 in Berkeley, California. He has a younger brother named Casey Affleck who is an actor in movies as well. His family moved from California while he was still young and he spent a significant portion of his childhood in Cambridge, Massachusetts.
Affleck began acting while he was still very young, performing in his first production in 1981. His breakout role came in 1997 when he co-starred with his close friend Matt Damon in the movie 'Good Will Hunting,' which was based on a play written by the two actors. He is also recognized for his work on 'Shakespeare in Love' (1998) and 'Pearl Harbor' (2001).
Over the years, Affleck has received many accolades. He won a Golden Globe and a BAFTA award for his direction of 'Argo.' He has also received two more Golden Globe Awards, another BAFTA Award, two Academy Awards, and two Screen Actors Guild Awards.
Ben Affleck's Net Worth And Assets
As of August 2022, Celebrity Net Worth is reporting that Ben Affleck's net worth is estimated to be roughly $150 Million. He purportedly makes as much as $15 Million for his starring movie roles. However, some of his salary information has not been disclosed, which makes it difficult to nail down an exact figure.
It has been disclosed that Affleck made $15 million for his role in the movie 'Paycheck' (2003). He apparently earned $10 million each for his roles in 'The Sum of All Fears' (2002) and 'Changing Lanes' (2002) and $6 million for his part in 'Reindeer Games' (2000). He has also received some smaller paydays, like the $600,000 he earned for 'Good Will Hunting.'
His salary for his starring role as Batman in 'Batman v Superman: Dawn of Justice' (2016) has not been disclosed. Despite the omission, Affleck is considered to be one of the richest actors around, ranking #37 on Forbes' Celebrity 100 Earnings list. In 2023, he is scheduled to have a leading part in a movie titled 'Triple Frontier', which has a planned release date of March 15th.
Affleck also has other assets that contribute a significant amount to his total net worth. According to news reports, the actor sold the house and property he purchased in 2009 for $17.55 million to musician/television competition judge Adam Levine ten years later for $32 million. Affleck then decided to purchase a $19 million home in the same neighborhood. Today, he and his new wife Jennifer Lopez are seemingly interested in purchasing an $85 million mansion for their marital home.
What do you think Ben Affleck's net worth will be in 2025? Let us know in the comments below!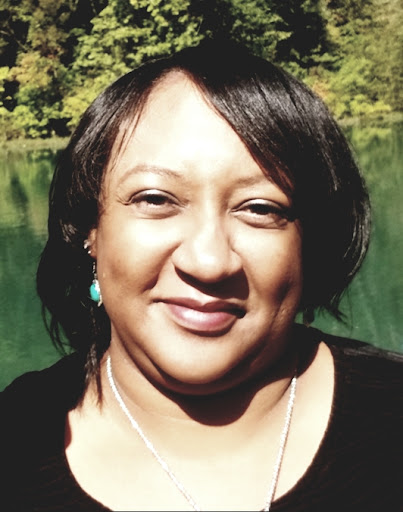 Toi Williams began her writing career in 2003 as a copywriter and editor and has authored hundreds of articles on numerous topics for a wide variety of companies. During her professional experience in the fields of Finance, Real Estate, and Law, she has obtained a broad understanding of these industries and brings this knowledge to her work as a writer.