In recent years, news anchors have become more popular and find themselves in the spotlight more. The 24-hour news cycle has opened the way for people reporting the news to become famous and some, such as Anderson Cooper, accrue quite a bit of wealth. So, what is Fox News anchor Amy Holmes' net worth?

About Amy Holmes
Amy Holmes was born on July 25, 1973, in Zambia to a Zambian father and American mother. After her parent's divorce at the age of three, she moved to Seattle with her mother, where she grew up.
In 1994, Holmes graduated from Princeton with a bachelor's in economics. She worked for several years for the Independent Women's Forum (2003 to 2006). It is also known that she wrote Senate floor statements for Bill Frist, who served two terms.
She has also co-hosted The View and Fox News' Glenn Beck. For some time, she also anchored for TheBlaze. On top of that, Holmes has appeared on Real Time with Bill Maher, MSNBC Live, Reliable Sources, Morning Joe, and Media Buzz. Some may also recognize her as a former anchor of the morning radio show America's Morning News, which had 1.5 million daily listeners.
Holmes' commentary has appeared in a number of publications as well. Her byline has been featured in the C Magazine, Glamour, Harper's Bazaar, Honey, Mademoiselle, National Review, Newsweek, Ritz Carlton Magazine, Washingtonian, Washington Life, and Washington Post. 
Her style of reporting has made her a favorite among many Americans (mostly conservatives). But what has her career success done for her wealth?
Amy Holmes' Net Worth: $3 Million
Amy Holmes' net worth is estimated to sit around $3 million. Her earnings have not been made public, but it is known that most of her wealth has been accrued from her career as a news anchor.
The average news anchor makes around $83,300 per year. On the low end, some anchors only earn about $14,000 every year. For more well-known anchors such as Holmes, the annual salary can hit upwards of $875,000.
It is well known that Holmes is a perpetual bachelorette. She isn't ready to settle down with just anyone. The news anchor has some pretty high standards. In the past, she's been in long-term relationships, but none have moved on to the next level (marriage). That being said, her $3 million net worth is 100 percent her own. She does still interact and cares for two of her ex's children. The impact these two kids have on her overall wealth is minimal though.
Are there any other news anchors whose wealth you're curious about? Let us know in the comments below!
Photo: Flickr: Athena LeTrelle
Read More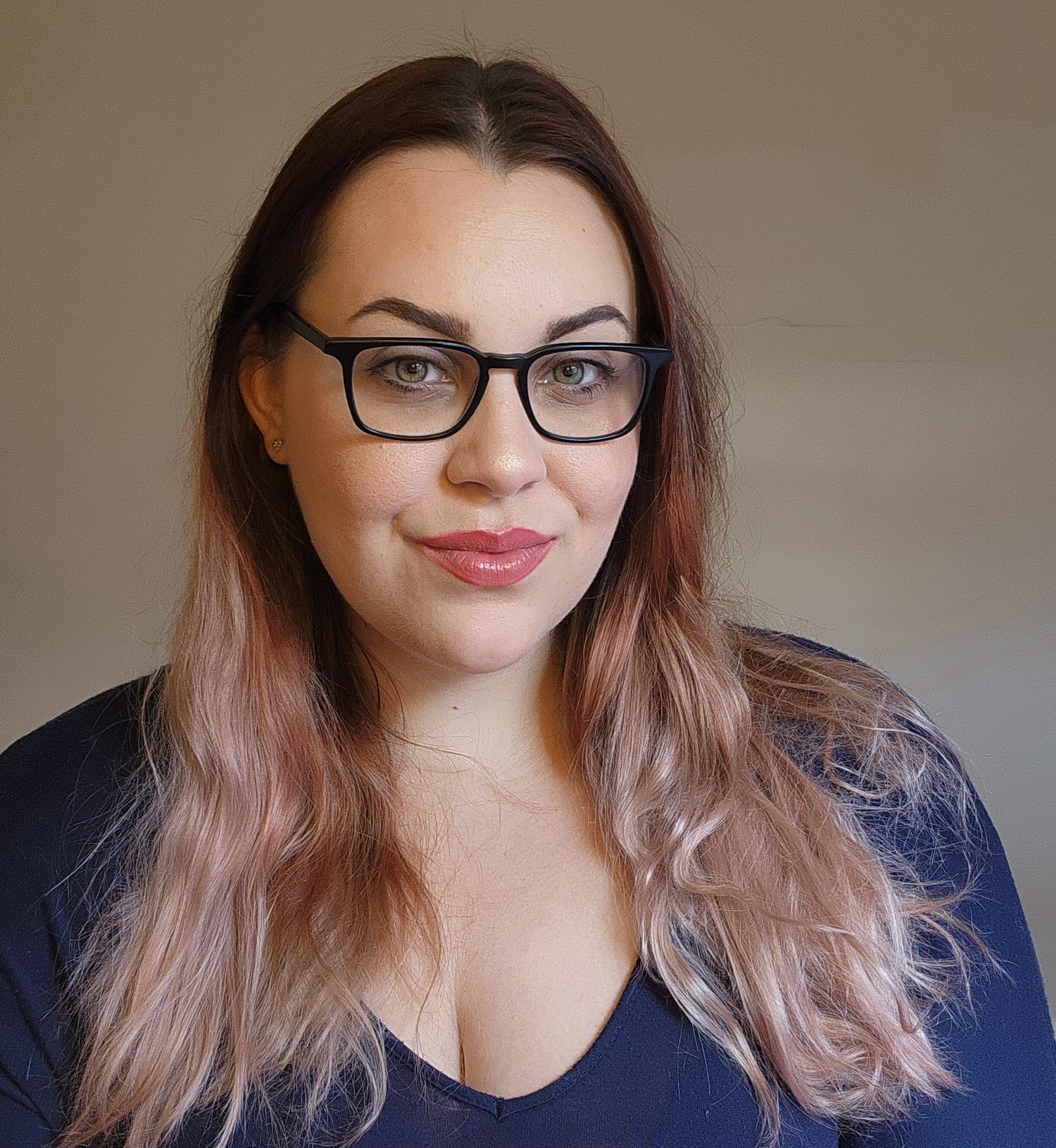 Amanda Blankenship is the Director of Social Media for District Media. In addition to her duties handling everything social media, she frequently writes for a handful of blogs and loves to share her own personal finance story with others. When she isn't typing away at her desk, she enjoys spending time with her daughter, husband, and dog. During her free time, you're likely to find her with her nose in a book, hiking, or playing RPG video games.