Many production studios were scrambling to shift movie release dates due to the coronavirus pandemic. COVID-19 forced most movie theaters to close their doors temporarily, meaning new movies weren't going to get their time on the big screen. If you were looking forward to any upcoming films in 2020, not to worry. There is a new movie release schedule for 2020 and 2021.
New Movie Release Schedule 2020
Many production companies have put systems in place to begin rolling out anticipated movies on Disney+, Playstation, Xbox, and other streaming services. It has not been determined whether (or when) theaters will reopen or how the upcoming films will be released. For now, here is the slated new movie release schedule for new movies in 2020 and beyond…
Antlers (July 25, 2020)
Antebellum (August 20, 2020)
Mulan (August 21, 2020)
A Quiet Place Part II (September 4, 2020)
The Batman (October 1, 2020)
Wonder Woman 1984 (October 2, 2020)
Candyman (October 16, 2020)
Black Widow (November 6, 2020)
No Time to Die (November 20, 2020)
Escape Room 2 (January 1, 2021)
The Eternals (February 12, 2021)
Ghostbusters: Afterlife (March 5, 2021)
Tom & Jerry (March 5, 2020)
F9 (April 2, 2021)
Fatherhood (April 2, 2021)
Bios (April 16, 2021)
Godzilla vs. Kong (May 21, 2021)
Venom: Let There Be Carnage (June 25, 2021)
Minions: Rise of Gru (July 2, 2021)
The Forever Purge (July 9, 2021)
Halloween Kills (October 15, 2021)
Mission Impossible 7 (November 19, 2021)
Thor: Love and Thunder (February 18, 2022)
Doctor Strange in the Multiverse of Madness (March 25, 2022)
Dungeons & Dragons (May 27, 2022)
The Flash (June 3, 2022)
Halloween Ends (October 14, 2022)
Mission Impossible 8 (November 4, 2022)
In many cases, these movies will be released on streaming services, such as Amazon and Disney+. It is not yet clear when theaters will reopen.
How Movies May Be Impacted in the Future
Currently, progress on getting a vaccine ready for COVID-19 is slow. Therefore, many establishments like movie theaters and places where large groups gather may remain closed for longer periods of time. Production companies have been working with streaming services, like Amazon, to stream some of the newer films for folks at home.
In addition to that, there will also likely be fewer movies produced over the next year or so. Most projects were put on hold, postponed, or even canceled. There is no doubt that way we obtain and consume new media will definitely be altered for the foreseeable future.
Readers, what films are you looking forward to from the new movie release schedule? 
Read More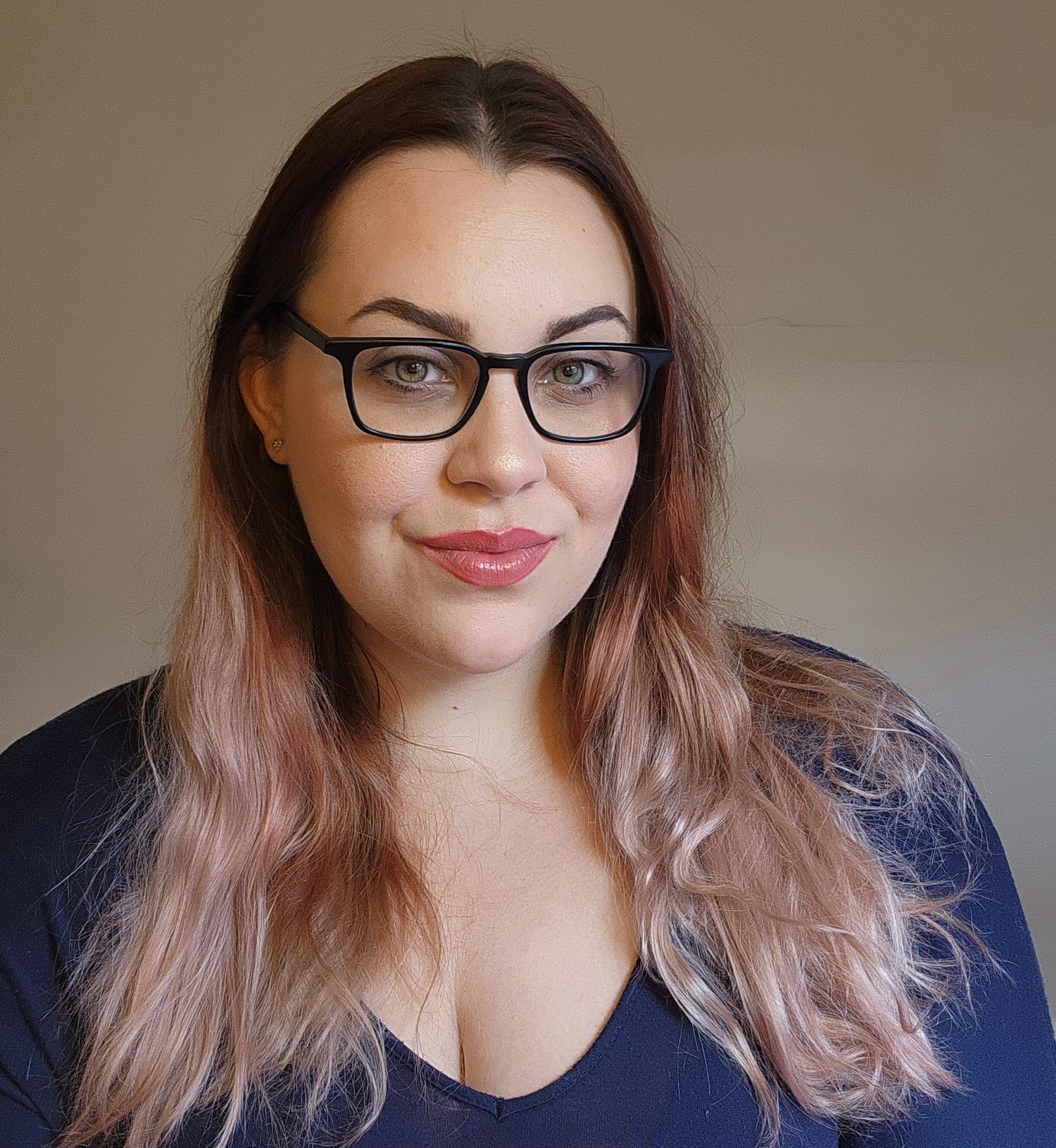 Amanda Blankenship is the Director of Social Media for District Media. In addition to her duties handling everything social media, she frequently writes for a handful of blogs and loves to share her own personal finance story with others. When she isn't typing away at her desk, she enjoys spending time with her daughter, husband, and dog. During her free time, you're likely to find her with her nose in a book, hiking, or playing RPG video games.