Hip-hop and rap have consistently grown in popularity in recent years. Because of this, rappers are some of the most wealthy people in the world. However, that isn't the case with every performer. While many of them are worth millions, others only have a few hundred thousand dollars to their name. So, what is Kodak Black's net worth?
About Kodak Black
If you haven't heard of him before, Kodak Black is an American rapper. He is one of the younger performers in the game. Kodak Black was born Dieuson Octave on June 11, 1997, in Pompano Beach, Fla. Both of his parents were immigrants from Haiti and Octave spent most of his life being raised in low-income housing in Pompano Beach.
Kodak Black started rapping at a young age. In elementary school, he began going to a local trap house to record music after school. When he wasn't recording, he enjoyed reading dictionaries and thesauruses to expand his vocabulary.
His youth was troubled, however. Kodak frequently participated in breaking and entering with his friends. He was also known to get into fights. In the fifth grade, he was expelled for fighting. By the time he was in middle school, he was arrested for stealing a car. Kodak always said he was only given two options in life: sell drugs or rap.
Kodak began using the nickname "Black" or "Lil Black" at the age of six. When he joined Instagram later in life, he chose the username "Kodak Black." Eventually, this became his stage name.
Kodak's Career
In 2009, Kodak Black joined a group called Brutal Youngnz. At the time, he used the stage name J-Black. He then moved on to join another local rap group called The Kolyons.
After being a member of these groups, Kodak began working on his own music and image. In December 2013, he released his first mixtape called Project Baby. One year later he released Heart of the Projects. And, staying consistent with his annual releases, put out the third mixtape in December 2015 called Institution.
In October 2015, Drake posted a video of himself dancing to one of Kodak's songs. This helped the young rapper gain some popularity. Moving into 2016, Kodak was featured on one of French Montana's songs called Lockjaw. It hit number 23 on the Hot R&B/Hip-Hop Songs chart.
That year had a number of other great career moves for Kodak as well. His single Skrt reached number 10 on Billboard's "Bubbling Under R&B/Hip-Hop Singles" chart and his fourth mixtape (Lil B.I.G. Pac – released in June 2016) reached number 49 on the Top R&B/Hip-Hop Albums chart. Since then, the rapper has released a number of singles and one new mixtape (released in 2018). He has continued to climb the charts, but that success hasn't done much for the way he lives his life.
Kodak has also earned money from association with cable TV service. In 2016 he performed and wrote for TV series Atlanta and in 2017/18 he produced music for The Tonight Show Starring Jimmy Fallon.
Controversy
2017 had a rough start for Kodak Black. In January, he broadcast and Instagram Live video of himself and several other men while a single woman performed oral sex on each of them. During the broadcast, his Instagram account hit an all-time high. After being called out about sexual assault and the video, Kodak posted to Twitter saying, "If I could change I swear I would .. I tried everything but I'm just so hood."
Later that year he wrote on Instagram about his preferences with women. According to Kodak, he prefers light-skinned women over those with darker skin. Quite a few people on the internet called for Kodak to delete his social media accounts. On top of these controversies, it seems Kodak has had a hard time staying out of trouble as well.
Trouble With The Law
As a minor, Kodak Black was placed into a youth detention center three times in a single year. Eventually, he was placed on probation. Since then, he has been in-and-out of jail and seems to consistently stay in trouble with the police. Overall, he has had at least 11 court cases with rather serious charges, including sexual assault, possession of marijuana, battery, false imprisonment of a child, armed robbery, and assault.
In January 2018, Kodak was arrested again after his home in Florida was raided. A few good things came out of his incarceration though. While in jail, Kodak was able to earn his GED. He also found religion while he was locked up. During his time in jail, he began to identify as a Hebrew Israelite. In May 2018, he officially changed his name to Bill Kahan Kapri (Kahan means priest in Hebrew).
Even if Kodak hasn't been able to stay out of trouble, there is no doubt he's accrued some wealth through performances and sales. So, what is Kodak Black's net worth?
Kodak Black Net Worth: $2 Million
As you may have guessed, Kodak isn't as wealthy as some of the other rappers out there and his wealth pales in comparison to performers like Jay-Z (estimated to be worth $900 million). But, when you consider the fact that Kodak hasn't been signed to any record labels, his numerous court fees, and lavish lifestyle, his $2 million net worth is predictable.
What's crazy is Kodak makes an estimated $182,900 per month from his YouTube channel. When you factor in his record sales, he should be rolling in the dough. His first No. 1 album (Dying To Live) sold 89,000 album units. The week it came out, it was the most streamed album. The Project Baby and Painting Pictures are his second and third most successful albums, respectively. However, he has squandered quite a bit of his cash on his lavish lifestyle.
Kodak Black's Lifestyle
Kodak Black's net worth has been largely impacted the way he lives his life. Obviously, he has spent quite a bit of money making his legal troubles go away. On top of that, the rapper can be seen popping bottles of champagne and doing drugs on social media. He has also spent quite a bit of cash on his home and cars and material things like costa del mar sunglasses.
He owns a 5 bedroom, 5 bathroom mansion in Pembroke Pines, Fla. Zillow values his home around $885,808. The value of his home makes up a large portion of his overall net worth. Other possessions contribute to his wealth as well.
The rapper owns a number of cars. His red BMW X6 is valued at $66,245. On top of that, Kodak also owns a Rolls Royce Ghost (prices starting at $311,900) and a souped-up orange Cutlass with gold rims.
A portion of Kodak's wealth also goes to paying child support and for other needs of his 3-year-old son. The child is mothered by his previous girlfriend, Jammiah Broomfield. Kodak was not aware of the child until he turned one year old.
Outside of his son, Kodak also gives some money to his mom. He even bought her a Mercedes. He also has a girlfriend who is known to the internet as "Cuban Doll." The couple can be seen on social media kissing, hugging, and partying much of the time. There have been rumors that Cuban Doll and Kodak may break up but only time will tell.
Readers, what do you think of Kodak's wealth? Does it surprise you?
Photos: XXL Mag, Variety, and Billboard
Read More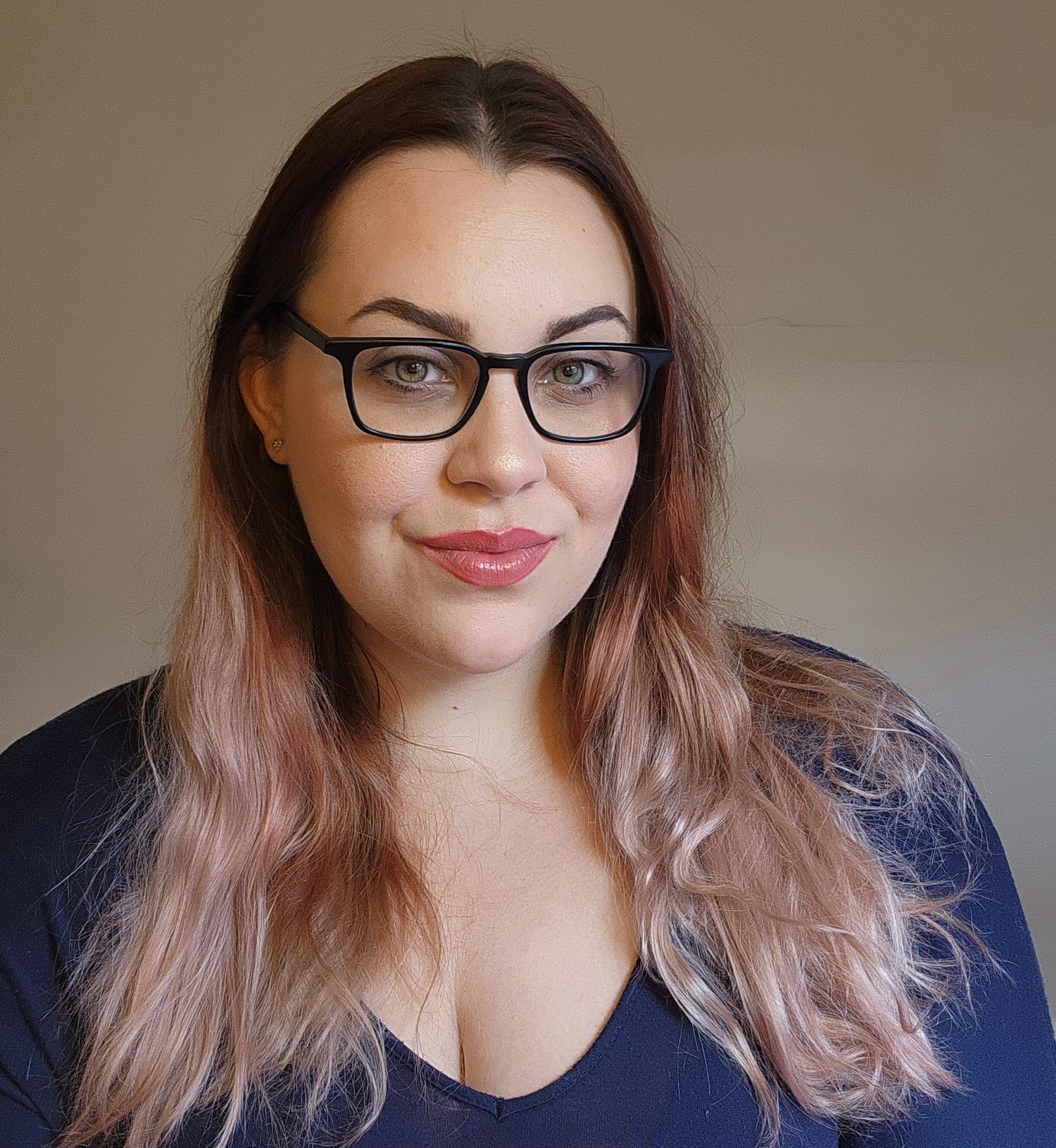 Amanda Blankenship is the Director of Social Media for District Media. In addition to her duties handling everything social media, she frequently writes for a handful of blogs and loves to share her own personal finance story with others. When she isn't typing away at her desk, she enjoys spending time with her daughter, husband, and dog. During her free time, you're likely to find her with her nose in a book, hiking, or playing RPG video games.