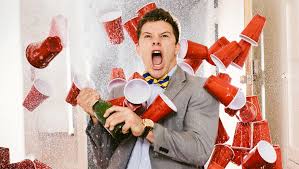 Youtube stars have become a dime a dozen in recent years. Very few of them are like Jimmy Tatro and become successful though. Tatro became a millionaire after posting videos to his comedic Youtube channel and has even been asked to play roles in movies.
But, how successful can you really be a Youtube sensation? Well, as a successful Youtuber himself, Tatro is a great example of how successful you really can be as a vlogger. So, what's Jimmy Tatro's net worth?
---
Jimmy Tatro's Profile:
Net worth: $2 million
What he does: Youtube comedian
Age: 24
How he makes money: Youtube/Comedy
Where he lives: Los Angeles, California
Citizenship: U.S. Citizen
Relationship Status: Single
Education: University of Arizona
---
Jimmy Tatro's Story
James Richard "Jimmy" Tatro was born in February 1992 in Los Angles, California. He attended Notre Dame High School and continued on to the University of Arizona. However, he didn't graduate from his alma mater. He dropped out his junior year to focus on his career in comedy.
It was in high school that Jimmy first started his career in standup. In 2010 he and his friend Christian Pierce created "LifeAccordingtoJimmy," a Youtube channel in which Tatro narrated. He kept up with the channel through his three years in college until he dropped out and decided to focus on his career.
Eventually, his Youtube channel was discovered and Tatro was able to begin his stand-up career. He toured comedy clubs and college campuses. Since he debuted in 2010, he has been featured on Comedy Central and in films like "Grown Ups 2" and "22 Jump Street."
His career has blown up over the past seven years but what has it done for his finances? What is Jimmy Tatro's net worth?
---
If you're interested in Jimmy Tatro's Net Worth you may also enjoy:
'Gold Rush' Star Tony Beets' Net Worth is Huge!
Jaclyn Hill's Net Worth
Liza Koshy's Net Worth
---
---
What is Jimmy Tatro's Net Worth?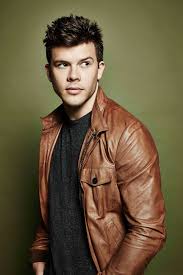 Comedian Jimmy Tatro's net worth is $2 million. He has gained fame through his Youtube channel and the standup he's performed on Comedy Central but that isn't enough to amass to $2 million, is it? Where did all of his wealth come from?
Tatro's secret, like many celebrities, is that he has multiple sources of income. Of course Comedy Central pays him for any standup he does on the channel (and he gets paid when it is rerun). The majority of his income, however, comes from his Youtube channel and the standup he does around the U.S. Tatro has over 2.5 million subscribers on Youtube, creating a huge funnel for revenue through advertisements on the website. He is also able to sell tickets to his shows along with merchandise and live recordings.
The comedian has also appeared in films, as mentioned above. Tatro hasn't made a lot of money from his small film career though. His income from the big screen may increase in the years to come through. Other comedians like Amy Schumer and Kevin Hart have taken to the big screen recently as well. If he follows the same pattern Jimmy Tatro's net worth will likely continue to climb in the future.
Photos: Goldstar and Article Bio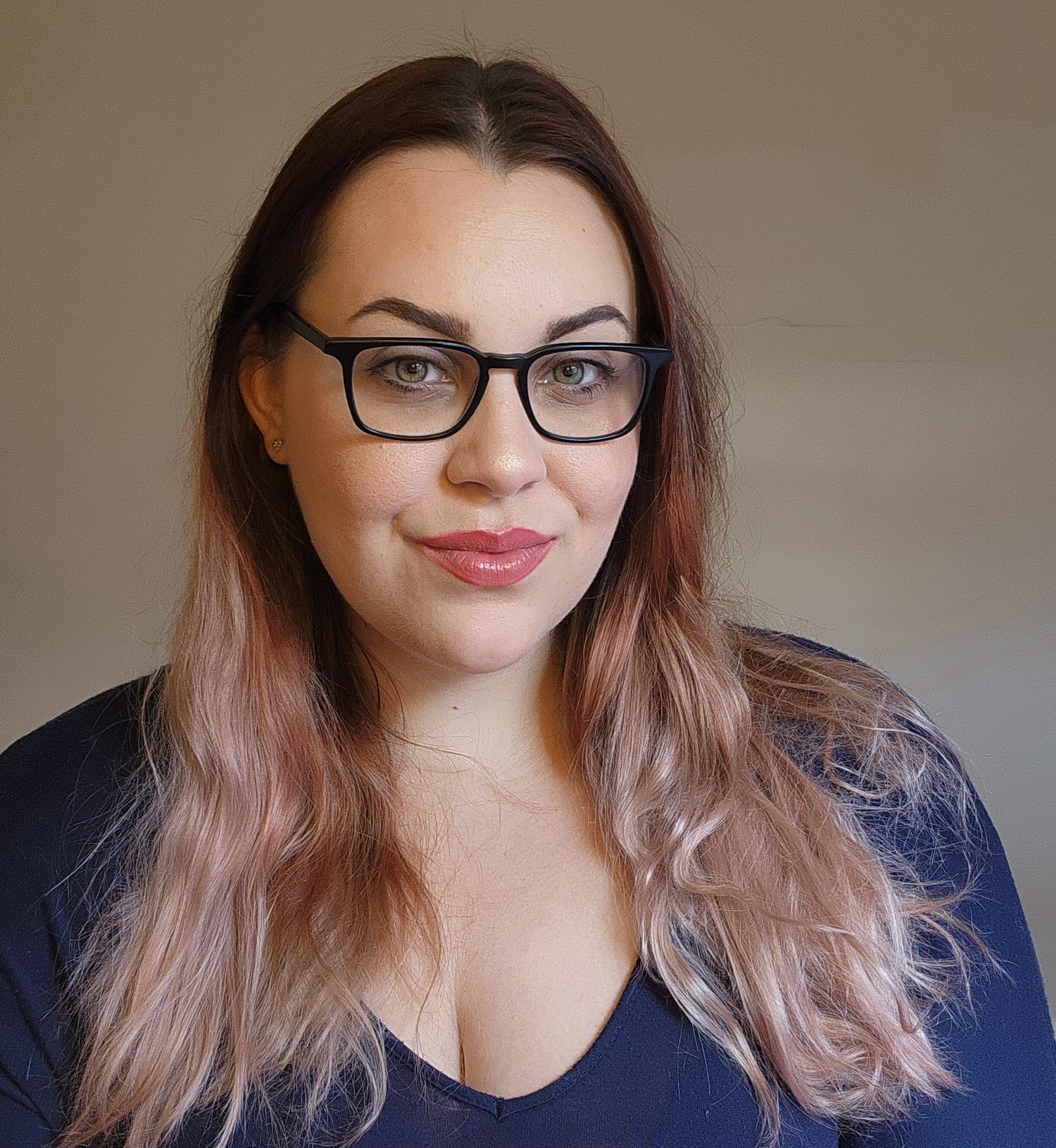 Amanda Blankenship is the Director of Social Media for District Media. In addition to her duties handling everything social media, she frequently writes for a handful of blogs and loves to share her own personal finance story with others. When she isn't typing away at her desk, she enjoys spending time with her daughter, husband, and dog. During her free time, you're likely to find her with her nose in a book, hiking, or playing RPG video games.