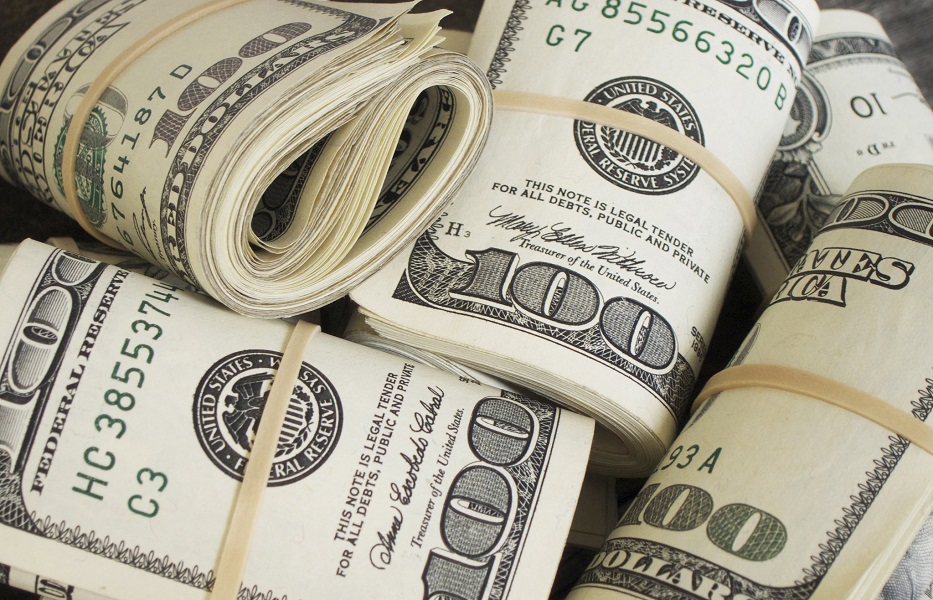 Being an actor is one of the highest paid professions in the world, especially if the actor is performing in a blockbuster movie or a highly rated television show. They can earn millions of dollars from a single project and millions more from royalties and merchandising deals. Many actors are also entrepreneurs and investors, further contributing to their net worth. So who are the top ten richest actors in the world?
10 – Arnold Schwarzenegger ($450 million)
Austrian Arnold Schwarzenegger started his career as a bodybuilder and moved to acting in the 1980s, putting out a series of solid action films. His most notable projects include Predator, Terminator, True Lies, and Commando. His earnings over the years has also been boosted by multiple business ventures, investing in bodybuilding products, and creating the Arnold Strongman Classic awards. He was also elected governor of California.
9 – Robert De Niro ($500 million)
New York City-born Robert De Niro has made a name for himself as an actor, producer, and director. He began his acting career in the 1960s and is most well-known for his roles in The Godfather, Meet the Parents, Taxi Driver, Raging Bull, and Goodfellas. He won an Academy Award for Best Supporting Actor for his role in The Godfather Part II. He is also the founder of the Tribeca Film Festival, which initially launched in 1995.
8 – George Clooney ($500 million)
Hailing from Kentucky, George Clooney has amassed a considerable net worth through his acting and directing skills. He is most well-known for his roles on the TV series ER and in movies Ocean's Eleven, Three Kings, O Brother, Where Art Thou?, and Syriana. He directed the films Confessions of a Dangerous Mind and The Monuments Men, as well as several other projects. He is also widely respected for his humanitarian work with various charities.
7 – Jackie Chan ($520 million)
Hong Kong powerhouse Jackie Chan's notoriety as one of the best martial artists in the world has also made him one of the richest actors in the world. He has acted in, written, directed and produced numerous films in his decades-long career, but the one thing that many people know about him is that he performs all of his own stunts. Some of his most famous movies include Shanghai Knights, Kung Fu Panda, Rush Hour, and Police Story.
6 – Shah Rukh Khan ($600 million)
"King of Bollywood" Shah Rukh Khan has appeared in more than 80 Bollywood films in an acting career spanning over two decades. He started his career as a television actor and made his Bollywood debut in 1992 with the film Deewana. He has won numerous awards for his acting, writing, and producing.
5 – Tom Cruise ($620 million)
American actor Tom Cruise is one of the most recognizable and richest actors in the world. His extensive career in film and television began in the early 1980s with films Risky Business and Top Gun. He has starred in a number of blockbuster films since then, including Mission: Impossible, A Few Good Men, Jerry McGuire, and Vanilla Sky. He is also a producer for numerous films, including The Others and Valkyrie.
4 – Dwayne Johnson – ($800 million)
Dwayne "The Rock" Johnson has made millions of fans throughout his wrestling and acting careers. He was a notable part of WWE Raw and has appeared in many blockbuster movies, including the Fast & Furious franchise, the Jumanji remakes, Moana and the recently released Black Adam. Johnson has also launched brand of tequila called Teremana Tequila.
3 – Tyler Perry ($800 million)
Tyler Perry is one of the richest actors in the world and one of the most famous producers. He is known for creating and acting in the Madea film series, launching a highly successful production company, and developing his stage plays into film productions. Some of his other notable projects include Diary of a Mad Black Woman and Don't Look Up.
2 – Jerry Seinfeld ($950 million)
American Jerry Seinfeld got his start as a stand-up comedian while in college and became famous years later for playing a semi-fictional version of himself in the sitcom Seinfeld.  Since then, he has starred in a number of film and television roles, including Comedians in Cars Getting Coffee, Bee Movie, and Curb Your Enthusiasm. He is also a world famous producer and has won numerous awards for his work.
1 – Jami Gertz ($3 billion)
Jami Gertz rose to stardom in the 1980s with roles on Diff'rent Strokes and The Facts of Life. Her breakout role in the vampire cult classic The Lost Boys made her a household name. She has gone on to star in many other television and movie projects, including Twister, The Day After Tomorrow, and Solarbabies. She and her husband Antony Ressler own the NBA's Atlanta Hawks.
Who will be the richest actor in the world in 2025? Let us know in the comments below!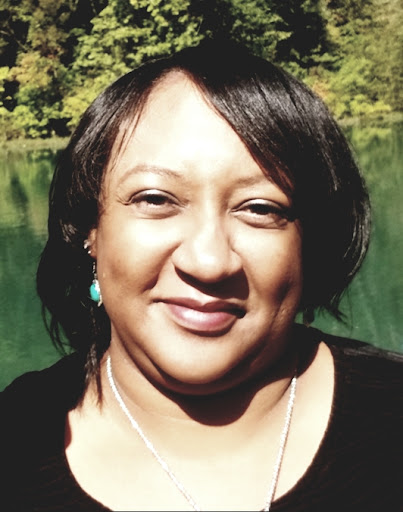 Toi Williams began her writing career in 2003 as a copywriter and editor and has authored hundreds of articles on numerous topics for a wide variety of companies. During her professional experience in the fields of Finance, Real Estate, and Law, she has obtained a broad understanding of these industries and brings this knowledge to her work as a writer.