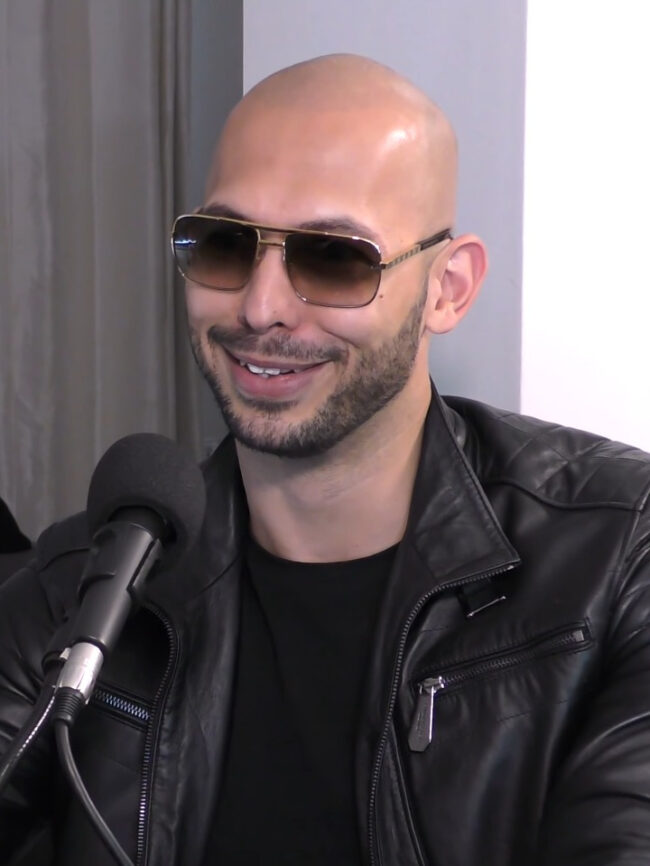 "Andrew Tate on 'Anything Goes With James English' in 2021"
by Anything Goes With James English is licensed under CC BY 3.0.
Andrew Tate is an American-born kickboxer who has become a famous internet personality. His social media career has been tinged with controversy, but that has not stopped him from launching several businesses and becoming a sports commentator. So what exactly is Andrew Tate's net worth?
Who Is Andrew Tate?
Emory Andrew Tate III was born in Washington DC on December 1, 1986. His father was Emory Andrew Tate Jr., an international master of chess. He moved to the United Kingdom with his mother at a young age and spent most of his childhood there. He has one brother named Tristan and a sister named Janine, both also having the last name Tate.
In 2009, Tate became a professional kickboxer, scoring victories as part of the International Sport Karate Association. He won the ISKA English Kickboxing Light-cruiserweight title and the ISKA World Full-Contact light cruiserweight championship. His current boxing record is 4-3-0 with 3 knockouts. He also won the UWC – Ultimate Warrior Challenge 13 against MMA fighter Shane Kavanagh.
Tate also spent some time as a television personality. He was cast as a housemate on Big Brother 17 (UK) in 2016, but was evicted in the second week after a viral video emerged of some troubling behavior towards women. He also has an adult-entertainment-like Webcam ring, runs a course that teaches people how to make money, and owns a string of casinos in Romania with his brother.
Andrew Tate Net Worth And Assets
There have been a number of estimates of Andrew Tate's net worth floating around social media, but the most reliable estimates tend to put his net worth at around $30 million. While his kickboxing career was lucrative, he now claims that he makes most of his money from his business ventures. This includes earnings from memberships for his private members club, War Room, and his business courses, which cost $49.99 per month to access.
Tate is also reportedly earning a handsome income from his co-owned casino chain and his work as a sports commentator for Real Xtreme Fighting, which is currently the largest MMA promoter in Romania. He is also believed to own around $6 million worth of rare and expensive vehicles, including a Bugatti Chiron Pur Sport, an Aston Martin DBS Superleggera, and a Lamborghini Huracan Spyder. His cars and lavish lifestyle are frequently showcased on social media.
Future Effects On Andrew Tate Net Worth
In the future, Andrew Tate is expected to continue increasing his wealth through his business ventures and other endeavors. The casino chain appears to be doing well and he has commented that he is seeing success with his other businesses as well.
His social media influencing is currently in question, as he has been banned from many of the more prominent social media platforms for his controversial comments about women and other matters. It remains to be seen whether his access on those platforms will be restored and if he will have an audience waiting for him if he is able to return.
What do you think Andrew Tate's net worth will be in 2025? Let us know in the comments below!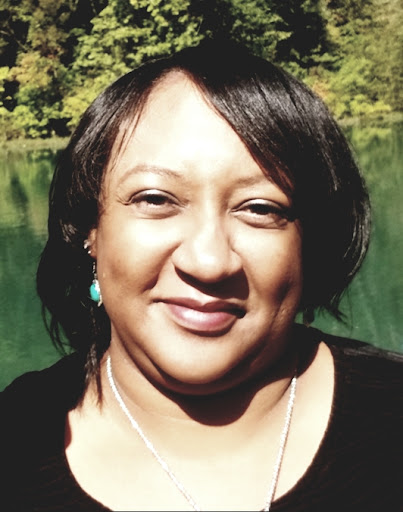 Toi Williams began her writing career in 2003 as a copywriter and editor and has authored hundreds of articles on numerous topics for a wide variety of companies. During her professional experience in the fields of Finance, Real Estate, and Law, she has obtained a broad understanding of these industries and brings this knowledge to her work as a writer.