George Soros by boellstiftung
George Soros is a Hungarian-born businessman who has been called one of the most successful hedge fund managers of all time. He is also known for donating billions of dollars to various philanthropic activities, including many progressive causes, human rights efforts, health programs, and education initiatives. So what is the estimated net worth of George Soros in 2022?
Who Is George Soros?
George Soros was born in August 1930 in Budapest, Hungary to his mother Elizabeth and father Tivadar, upper-middle class non-observant Hungarian Jews. His family survived the Nazi occupation of Hungary, which occurred when he was 13, by purchasing documents claiming they were Christians. He moved to England in 1947 and enrolled in the London School of Economics.
After graduating, he began working in the banking industry at Singer & Friedlander of London, a merchant bank. He founded his first hedge fund 15 years later, in 1969, with $4m of investors' capital which included $250,000 of his own money. Since then, he has seen considerable success with his investments and is credited with making some of the most successful investment decisions of all time. Soros is also well known for his charitable contributions.
His life has not been without controversy. His extensive funding of political causes over the years has resulted in some of his critics claiming that he is a puppet master pulling the strings of politicians behind the scenes. The conspiracy theories linked to his name are numerous. In October 2018, a pipe bomb was placed in the mailbox of his home, but the bomb was discovered and safely detonated by the FBI before it could cause any damage.
George Soros Net Worth And Assets
Soros is known to have a deep knowledge of global markets and economic trends, making him somewhat of a legend in the investing world. He made a profit of $1 billion short-selling during the 1992 UK currency crisis. He also came out ahead during the Asian financial crisis by betting against the Thai currency, the baht.  As of May 2022, George Soros net worth is estimated to be around $8 billion, with nearly all of the total coming from his investments. He also owns numerous homes in the New York area.
Soros has also been committed to using his fortune for the betterment of mankind. To date, he has donated over $30 billion to charitable causes, much of it through The Open Society Foundations, which he founded. Roughly $15 billion of that amount has already been distributed to various causes. The Central European University in his Hungarian hometown received what has been called one of Europe's largest higher education endowments through his efforts.
Future Effects On His Net Worth
Speaking about the future, Soros has remained committed to using his wealth to help others and improve the world. He will continue to guide the activities of The Open Society Foundations and donate to political causes that he finds worthy. To date, it has been estimated that he has used 64% of his fortune on charitable causes and philanthropic initiatives.
What do you think George Soros net worth will be in 2025? Let us know in the comments below!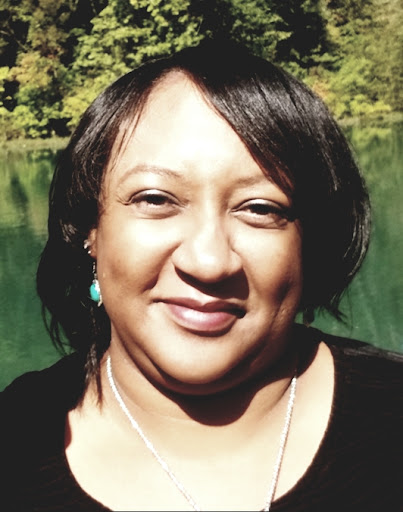 Toi Williams began her writing career in 2003 as a copywriter and editor and has authored hundreds of articles on numerous topics for a wide variety of companies. During her professional experience in the fields of Finance, Real Estate, and Law, she has obtained a broad understanding of these industries and brings this knowledge to her work as a writer.