Kelly Jo and Gil Bates are American TV personalities most well-known for reality shows featuring their family. The married couple started their television career with a TV series, "United Bates of America," and expanded their fan base with another reality show, "Bringing Up Bates." Today, the couple earns income from multiple business ventures. So what exactly is Kelly Jo and Gil Bates net worth?
Who are Kelly Jo and Gil Bates?
Kelly Jo Callahan was born on October 26, 1966 to father Kenneth Callahan and mother Betty Jo Smith. Soon after her birth, her parents divorced and her mother married her step-father William Miller. Kelly has three siblings and three half-siblings.
William Gilvin Bates, Jr. was born on January 1, 1965, to father William Bates, Sr. and mother Jane (Hartsell) Bates. He is the eldest child in his family and has two younger siblings. His parents raised the family in Honea Path, South Carolina.
Gil attended Belton-Honea Path High School and won the 1983 South Carolina State Wrestling Championship his senior year. After graduation, he began college at Anderson University in Anderson, South Carolina, where he met Kelly Jo. Gil proposed to Kelly in October 1987 and they got married on December 19, 1987.
On December 30, 1988, Gil and Kelly had their first child, Zachary Gilvin. Between then and 2012, the couple had 18 more children, for a total of 19. There are 10 daughters (Michaella, Erin, Alyssa, Tori, Josie, Katie, Addallee, Ellie, Callie-Anna, and Carlin) and 9 sons (Zachary, Lawson, Nathan, Trace, Jackson, Warden, Isaiah, Judson, and Jeb). Today, they also have seven sons-in-law and 15 grandchildren.
The family was introduced to the world with the reality show "United Bates of America," which started in 2012 and ran for eight episodes. Their second reality series, called "Bringing Up Bates," was announced in 2015 and ran for 152 episodes. The family was also featured on the show "19 Kids and Counting" along with the Duggars, who are friends of the family.
Kelly Jo and Gil Bates Net Worth and Assets
According to Wealthy Persons, Gil Bates is worth an estimated $500,000. Kelly Jo Bates has an estimated net worth of $600,000. Most of the Bates family's money comes from their show. It has not been disclosed exactly how much they make per episode, but an estimate of $25,000 per episode is not far off of what similar reality stars are earning.
According to reports, both Kelly Jo and Gil Bates are bringing in income from multiple streams. Gil has his own excavating business, Bates Tree Service, which he runs with some of his sons. Gil is also a pastor at his family's church, the Bible Baptist Church, which he founded in 2015, and serves on the board of directors for the Institute in Basic Life Principles.
Kelly now works at the Bates Sisters Boutique with three of the eldest Bates children, Whitney, Erin, and Carlin. The Boutique is an online apparel store targeted at women and children that sells dresses, skirts, and modest tops. Kelly Jo, the Bates sisters, and their kids also model lots of the items on the website.
Future Effects On Net Worth
While their reality TV series has been canceled, the Bates do have other ways to make money. In addition to the income from the church, the boutique, and the excavating business, the couple also have a strong presence on social media.  The family Instagram account has 407k followers, while Kelly Jo's personal Instagram account has 11.5k followers.
What do you think Kelly Jo and Gil Bates net worth will be in 2025? Let us know in the comments below!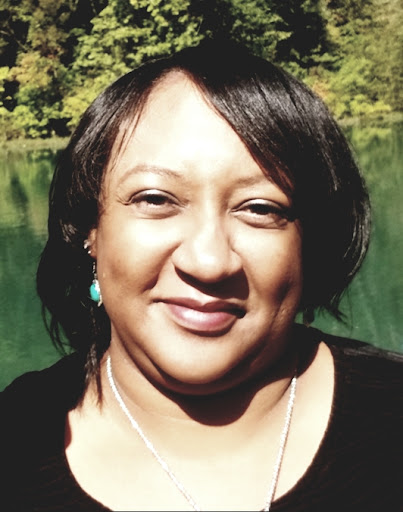 Toi Williams began her writing career in 2003 as a copywriter and editor and has authored hundreds of articles on numerous topics for a wide variety of companies. During her professional experience in the fields of Finance, Real Estate, and Law, she has obtained a broad understanding of these industries and brings this knowledge to her work as a writer.