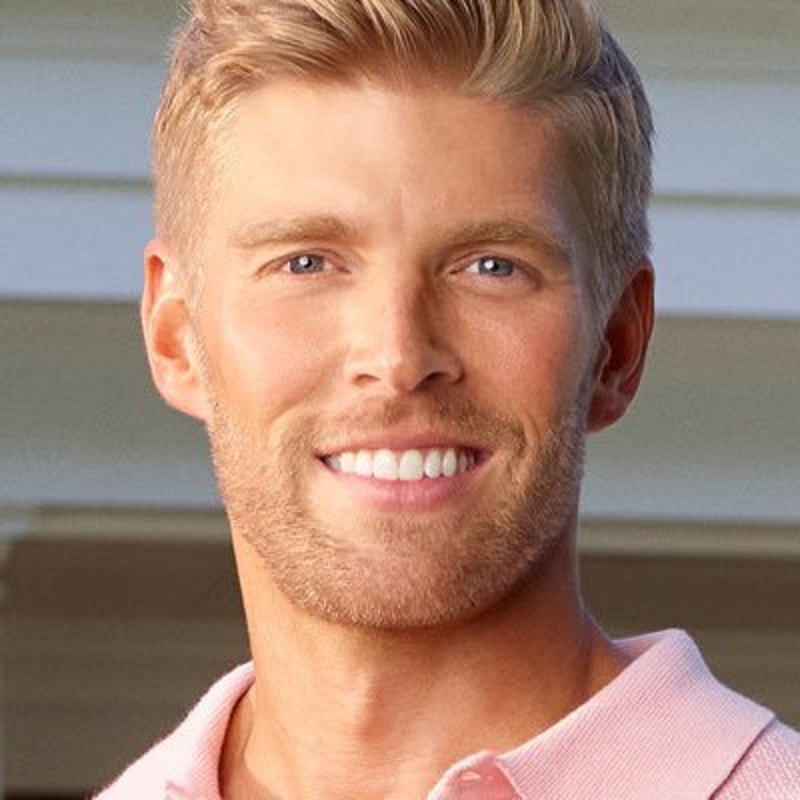 American Kyle Cooke is a successful entrepreneur, a professional actor, and a famous internet celebrity. He is best known today for appearing in the Bravo TV reality show Summer House. With all of the different business ventures he has been involved in, fans want to know "What exactly is Kyle Cooke's net worth?"
Who Is Kyle Cooke?
Kyle Cooke was born in Baltimore, Maryland on August 4, 1982. He has one sibling named Cory Cooke. Details about his parents and other family members have not been disclosed by him, although occasionally he shares pictures of them on social media. After graduating high school, he earned a Bachelor's Degree in Political Science and Architecture from Trinity College in Hartford, Connecticut and an MBA in Entrepreneurship from Boston's Babson F.W. Olin Graduate School of Business.
After graduation, Cooke started his career as an entrepreneur. His first business was a nightclub called Nightjockey Inc. that he opened in New York in 2011. In 2014, he founded a beauty services company called Blownaway that operates in Dallas, Houston, Atlanta, New York, DC and Philadelphia. In 2016, Cooke launched a private wellness community called Fenix. He also became a partner in high-end activewear company Birddogs.
Cooke really came to the public's attention in 2017, when he began appearing in the first season of the Bravo reality show Summer House. The show follows a group of nine New Yorkers as they spend their summers in the Hamptons living together in a house. Cooke quickly established himself as the leading party animal on the cast and his antics made for great reality television. The show became a hit. Cooke has now appeared as a leading cast member on all six seasons of the show.
Cooke parlayed his Summer House fame into a new venture in 2018. That year, he launched Loverboy, a drink company specializing in sparkling hard teas and premium craft cocktails. The popular beverages were often featured on the show. The company has now expanded into merchandise, selling trucker hats, t-shirts and sweatshirts along with the beverage line. Cooke is also a prominent social media personality with more than 254,000 followers on Instagram and over 25,500 fans on Twitter.
Cooke married his girlfriend Amanda Batula in September 2021. They officially became a couple during the first season of Summer House and got engaged in September 2018. Their plans to get married in 2020 were upended by the COVID-19 pandemic, but the couple finally tied the knot in an elaborate outdoor ceremony held at Batula's home in New Jersey.
Kyle Cooke's Net Worth And Assets
Kyle Cooke has done quite well for himself when it comes to finances. His current net worth is estimated to be around $1.1 million. While he has earned a fair amount of money from appearing on the Bravo show, most of his money comes from his business ventures. He also makes a considerable income from brand endorsement deals His wife, Amanda, is also an established personality, as well as a graphic designer and art director. It is estimated that their combined net worth is more than $2 million.
Future Effects On Net Worth
Cooke makes a considerable amount of money from his multiple businesses, and the amount is likely to increase in the coming years. His sharp business mind has figured out how to make the most of his resources and he is likely to continue expanding his brand. His popularity is sure to bring new opportunities his way that will help him grow his wealth.
What do you think Kyle Cooke's net worth will be in 2025? Let us know in the comments below!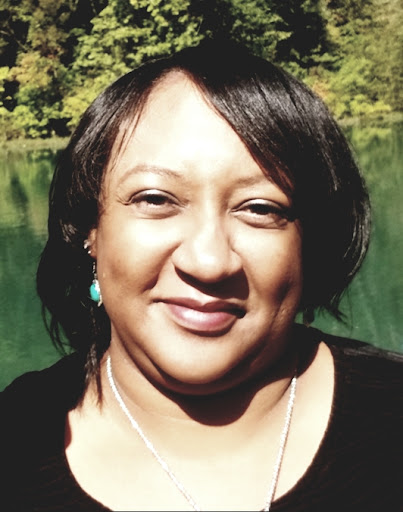 Toi Williams began her writing career in 2003 as a copywriter and editor and has authored hundreds of articles on numerous topics for a wide variety of companies. During her professional experience in the fields of Finance, Real Estate, and Law, she has obtained a broad understanding of these industries and brings this knowledge to her work as a writer.