American celebrity America Ferrera is an actress, director, and producer with many credits to her name. She is best known for her roles on the ABC television series "Ugly Betty" and the NBC sitcom "Superstore." She has also had roles in many movies, including the recently released Barbie movie, where she played the role of Gloria. So fans want to know what exactly is America Ferrera's net worth?
Who Is America Ferrera?
America Georgina Ferrera was born on April 18, 1984 to Honduran immigrants América Griselda Ayes and Carlos Gregorio Ferrera in Los Angeles, California. She is the youngest of six children and was seven years old when her parents divorced. Her father returned to Honduras and her mother raised the children in the Woodland Hills area of Los Angeles.
Ferrera attended Calabash Street Elementary School, George Ellery Hale Middle School, and El Camino Real High School during her formative years. She then enrolled in University of Southern California as a double major in theatre and international relations. After a hiatus to pursue her acting career, she earned her degree in 2013.
Ferrera met Ryan Piers Williams while both were attending the University of Southern California. He is also an actor, as well as a writer and director. They married in 2011 and have two children: son, Sebastian, who was born in 2018, and daughter, Lucia, who was born in 2020.
Ferrera made her television debut in 2002, appearing in the Disney Channel movie Gotta Kick it Up! and fantasy drama series "Touched by an Angel" that year. In 2006, Ferrera landed her acclaimed role on the ABC series "Ugly Betty." Her performance on the show earned her Best Actress awards from the Golden Globes, Screen Actors Guild, and Emmys.
After many other TV and film appearances, she began playing Amelia "Amy" Sosa on the NBC sitcom "Superstore" in 2015. She appeared on all six seasons of the show. Other popular roles for her included parts in 2002's Real Women Have Curves, The Sisterhood of the Traveling Pants, legal drama "The Good Wife," and animated series "DreamWorks Dragons." She recently played the role of Gloria in the Barbie movie.
America Ferrera's Net Worth And Assets
America Ferrera's estimated net worth spans a range of amounts, but is most likely around $16 million. The speculation is due to not much financial information being released about her. Her net worth is estimated based on the amount that others have earned for similar roles at similar times.
It is currently believed that Ferrera's annual earnings are around $2 million. She is estimated to earn around $125,000 per episode for her TV roles and substantially more for her film appearances. She also makes money from her appearances at events and shows.
Future Effects On Net Worth
Ferrera has worked in the entertainment industry for a long time and has secured a number of leading roles. She has also branched out into directing and producing productions, which will help her net worth grow even more. We expect that she will continue to see success in the future.
What do you think America Ferrera's net worth will be in 2025? Let us know in the comments below!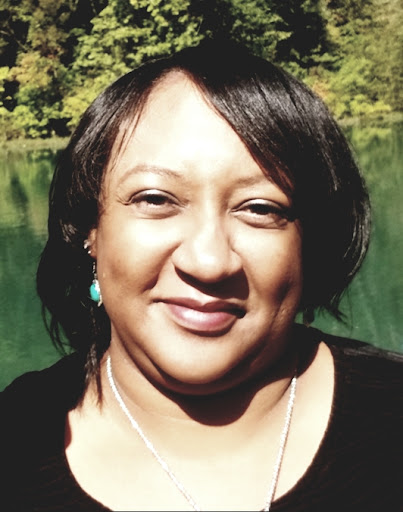 Toi Williams began her writing career in 2003 as a copywriter and editor and has authored hundreds of articles on numerous topics for a wide variety of companies. During her professional experience in the fields of Finance, Real Estate, and Law, she has obtained a broad understanding of these industries and brings this knowledge to her work as a writer.