Candace Cameron Bure by Gage Skidmore from Peoria, AZ, United States of America
American Candace Cameron Bure is an actress and reality television star that has been on TV for more than three decades. She is also a businesswoman and a New York Times best-selling author that has written more than 10 books. So what exactly is Candace Cameron Bure's net worth?
Who Is Candace Cameron Bure?
Candace Helaine Cameron was born on April 6, 1976, to parents Robert and Barbara Cameron in Panorama City, Los Angeles. She has one older brother, fellow actor Kirk Cameron. Since 1996, she has been married to professional hockey player Valerie Bure. They have a daughter and two sons together.
Cameron Bure began acting at a very young age. She is best known for her role on "Full House," which ran 8 seasons from Sept. 22, 1987, to May 23, 1995. She also appeared in the series reboot, "Fuller House," for 5 seasons, ending on June 2, 2020.
Cameron Bure has also appeared in many made-for-TV movies over the years. She has been in 11 Christmas films on the Hallmark Channel, earning her the nickname "The Queen of Christmas." She also stars as Aurora Teagarden in the Aurora Teagarden Mysteries series on the channel, which has aired 17 TV movies since 2015.
In 2014, Cameron Bure appeared as a contestant on "Dancing With the Stars" with professional partner Mark Ballas. They finished in third place. She was a co-host on The View from 2015 to 2016 and co-hosted the 26th annual Movieguide Awards for Hallmark with her daughter Natasha in 2019. In an interview with The Wall Street Journal in November 2022, she announced that she had ended her relationship with Hallmark and would now be working with the Great American Family network.
Candace Cameron Bure Net Worth & Assets
According to Celebrity Net Worth, Candace Cameron Bure's net worth (when combined with her husband's) is roughly $14 million. It is estimated that Valerie earned around $22.5 million during his career in the NHL and she has been earning from acting since she was a child. According to reports, she currently makes an annual income of $1.63 million.
Not all of her money comes from acting. It is estimated that she made as much as $295,000 from her stint on "Dancing With The Stars." She also has producer credits for "Aurora Teagarden Mysteries" as well as producer and director credits for "Fuller House." This year, she released her latest children's book, titled "Candace's Playful Puppy."
Cameron Bure is also a notable businesswoman. She has a clothing line and a home goods collection that she sells on QVC. A partnership with Christian greeting card company DaySpring allows her to sell bibles, mugs, candles, and other items in their online shop. She also briefly opened a restaurant with her husband in Pembroke Pines, Florida, and a winery called Bure Family Wines with some friends.
Future Effects On Net Worth
Candace Cameron Bure's net worth is a reflection of three decades in the entertainment industry. As she continues her acting career, she will be able to command notable sums for her appearances. Her other businesses appear to be flourishing, which will add to her net worth for years to come. She and her husband also own a home in Malibu, California, and a property in St. Helena, California that could continue to increase in value as property in California becomes more expensive.
What do you think Candace Cameron Bure's net worth will be in 2025? Let us know in the comments below!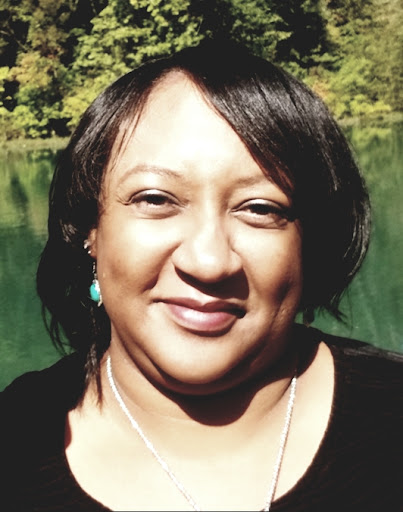 Toi Williams began her writing career in 2003 as a copywriter and editor and has authored hundreds of articles on numerous topics for a wide variety of companies. During her professional experience in the fields of Finance, Real Estate, and Law, she has obtained a broad understanding of these industries and brings this knowledge to her work as a writer.